News
News
Cork Bike Week 2018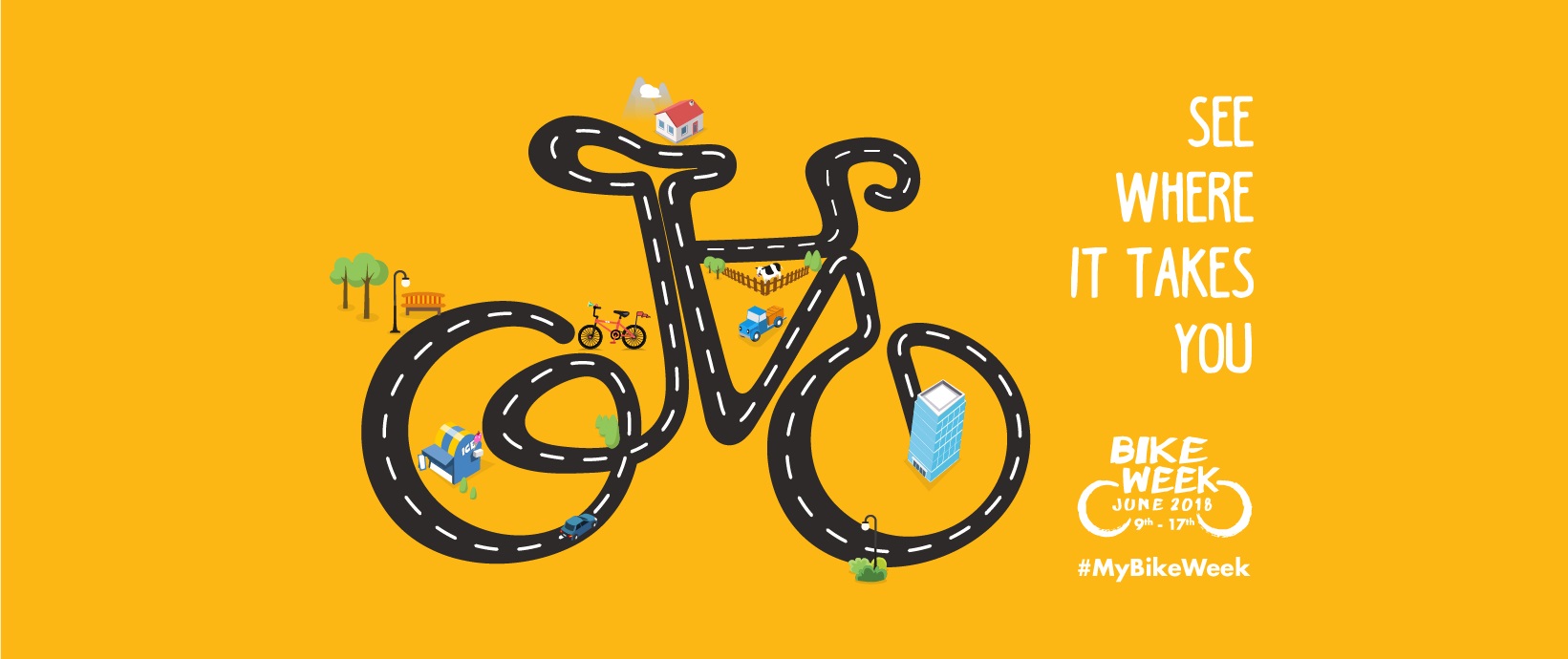 Cork BikeWeek 2018 will run until next weekend (9-17 June), as part of National BikeWeek.
The weather couldn't be nicer for a family fun cycle (one offered Saturday and one Sunday), History cycles, Film night, Cycling Picnic etc.
UCC will organise a lunchtime cycle on Tuesday.
If you come from the Ballincollig side, why not try the "ABC Bike Train" and cycle to work in a group from Ballincollig into Cork every morning?
The full programme is available at http://www.corksports.ie/index.cfm/page/cork-bike-week-14th---22nd-jun or check Cork Bike Week on facebook.
*Published by the Student Support Team, International Office.