News
News
Cork Based Duo Launch Green Friday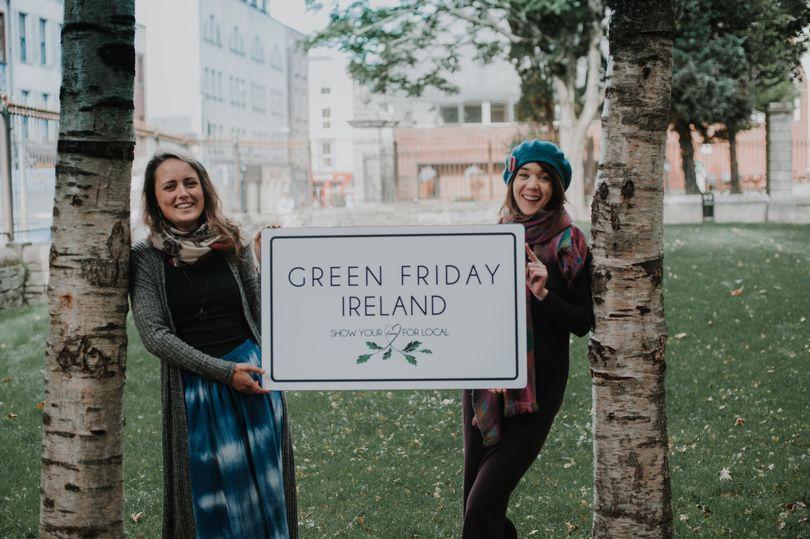 A cork based duo have launched Green Friday 2020 to help support small businesses across Ireland and encourage people to shop local.
This is the fourth year of the initiative and in 2020 it is even more important than ever with businesses also being asked to show their communities how important they are to them.
Green Friday is the brainchild of Cork-based duo Bronwyn Connolly and Meadhbh O' Leary Fitzpatrick of Wild Design Collective and aims to highlight the value of small businesses in local communities.
Full story available on Cork Beo.