News
News
Congratulations Clare Murphy!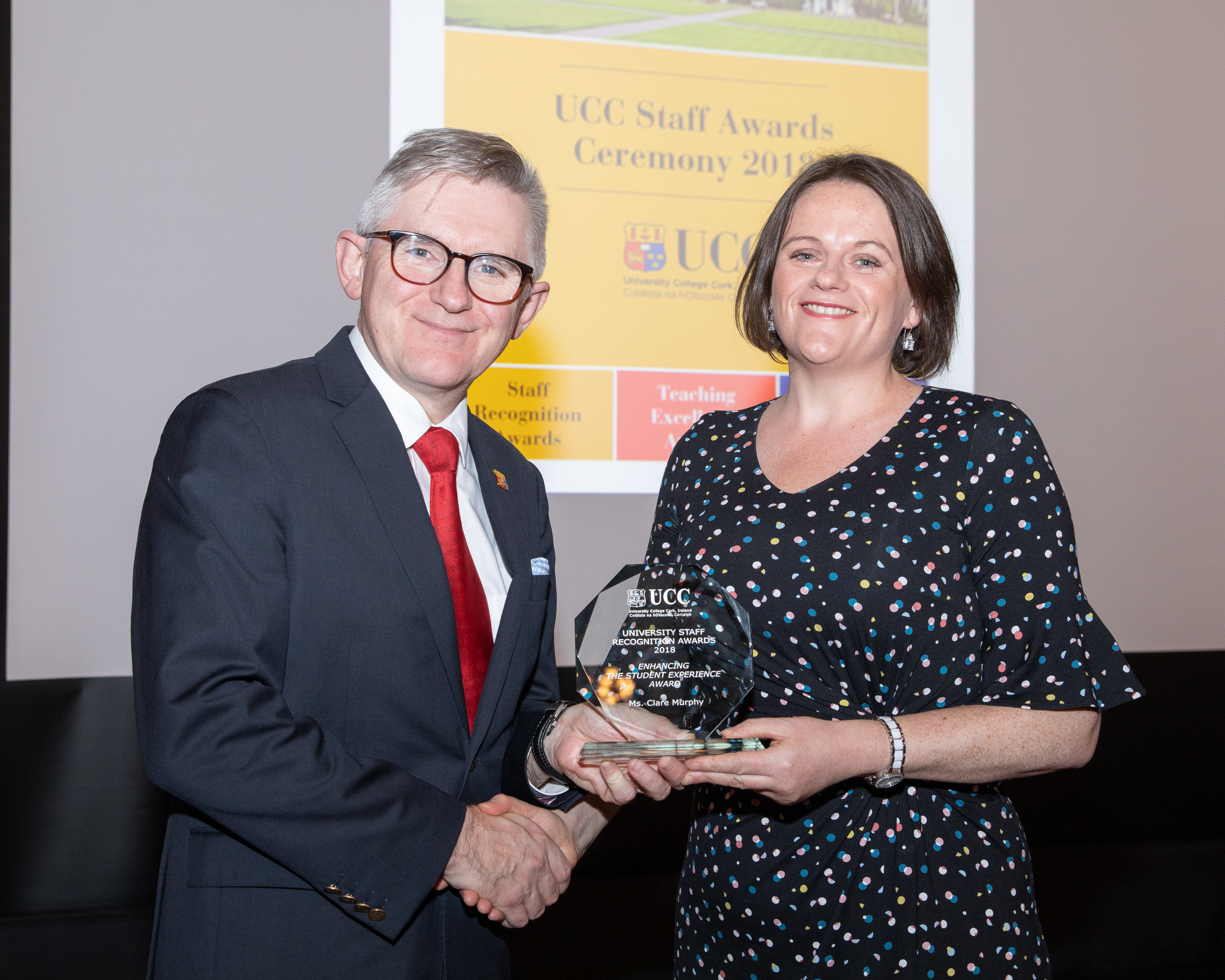 Congratulations to our esteemed colleague Claie Murphy who won one of the prestigious University Staff Recognition Awards, 2018. Clare will take away the Enhancing the Student Experience Award this evening at a celebratory event hosted by the President. Clare is the Erasmus Co-ordinator for both staff and students of UCC. We are extremely proud of her here at the International Office. Well done Clare!
The Awards In Brief
The University Staff Recognition Awards Programme is now in its ninth year. The Awards Programme was developed following a review of similar programmes initiated in other universities in the United States, Canada and Europe. In addition, committee members contributed to the development of the programme by drawing on their ideas and experience. Recommendations from the Selection Committee that adjudicate on the awards are incorporated into the programme annually.
In 2018, fourteen awards were available across six categories with new awards introduced. The Academic Council Staff Development Committee (SDC) seeks to ensure that the Awards Programme recognises a wide range of achievements by all staff at various stages of their careers.
The five categories are as follows:
The Frank McGrath Perpetual Award for Equality and Welfare
Impact Award
Leadership Award
Exceptional Citizen Award
Enhancing the Student Experience Award

Outstanding Colleague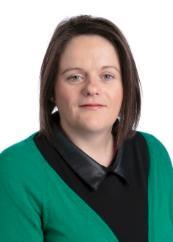 To read more about Clare's nomination please see here: https://www.ucc.ie/en/sdc/.
Published by the Student Support Team, International Office.