News
News
Coffee & cake morning in aid of Pieta House, Today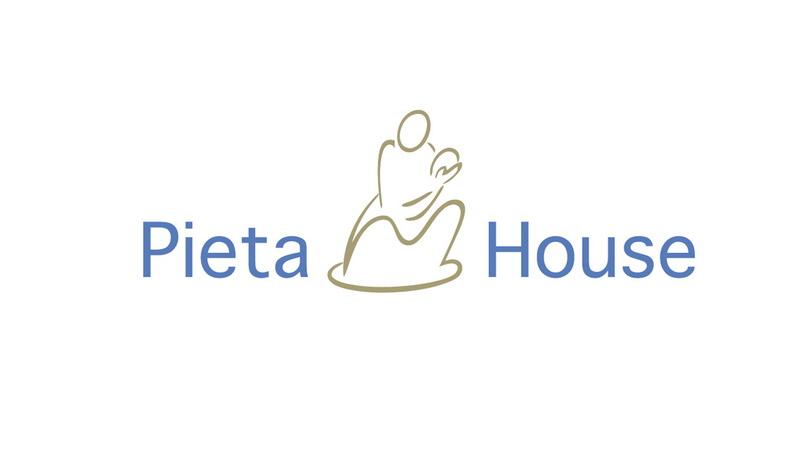 Adult Continuing Education have organised a Coffee and cake break in The Laurels (next to the IO office) this morning in aid of Pieta House. There are lots of nice cakes if anyone would like to pop in and support them.
Pieta House provides a free, therapeutic approach to people who are in suicidal distress and those who engage in self-harm.
Please spread the word. For more information about Pieta House visit them on: https://www.pieta.ie/.
Published by the Student Support Team, International Office.
For more on this story contact:
If you need any support please remember that we are here to help. You can contact us on the details below.

Suzanne Buckley, Student Support Officer

Natalie O'Byrne, Student Support Team
Tel: 021 490 4723