News
News
Christmas Party- 12th December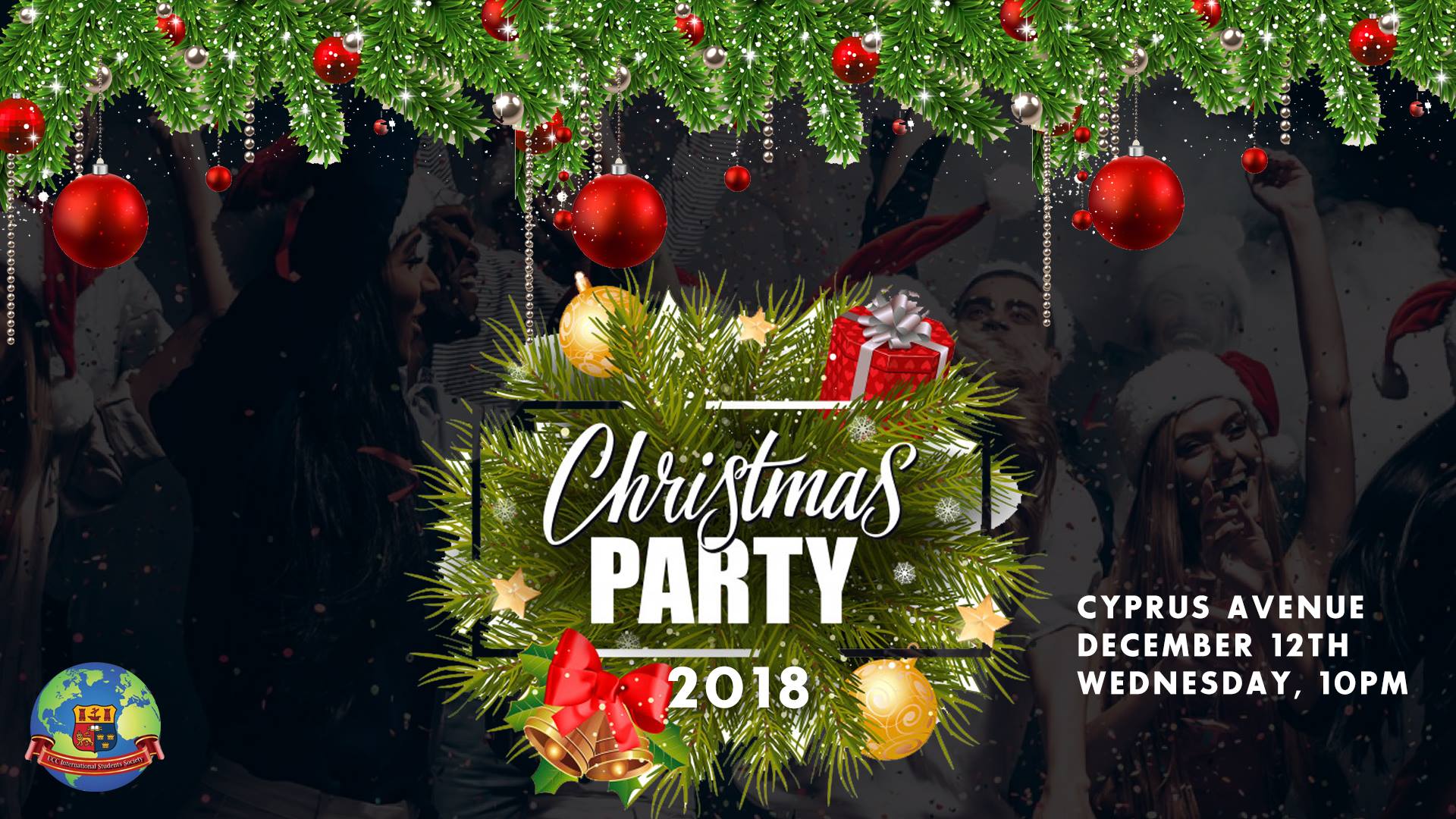 Christmas is arriving, so let's all celebrate the joy of the season with a Christmas party! Join us on the 12th December in Cyprus Avenue for the most wonderful time of the year.
When: 12th December
Time: 10pm
Where: Cyprus Avenue

Student ID required.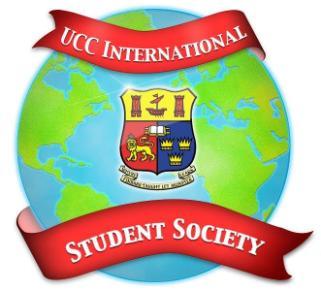 More info about the event: https://www.facebook.com/events/562274747546538/.
*Published by the Student Support Team, International Office.