News
News
Christmas Movie Night- 5th December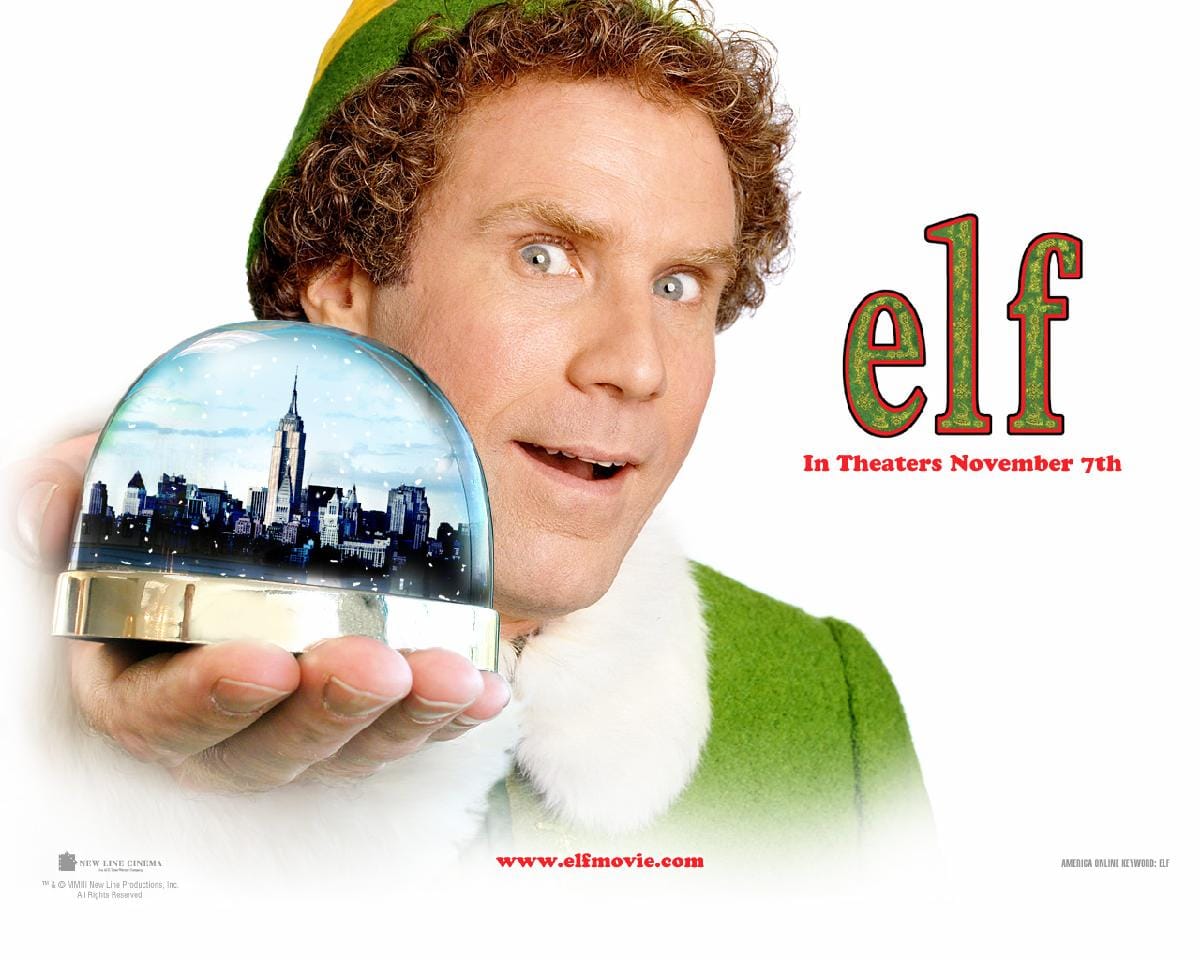 As Christmas (and exams) are fast approaching we're inviting you to get into the spirit of the holidays, if you haven't done that already, by hosting a screening of 'Elf' at Boole basement this Wednesday at 8. Come along and bring your ugly (or pretty) Christmas sweater.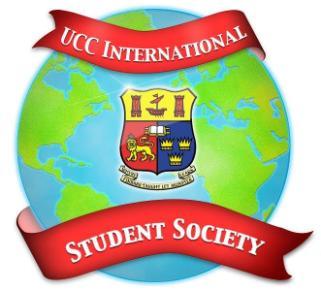 More info about the event: https://www.facebook.com/events/2579978205360478/.
*Published by the Student Support Team, International Office.