News
News
Chaplaincy Events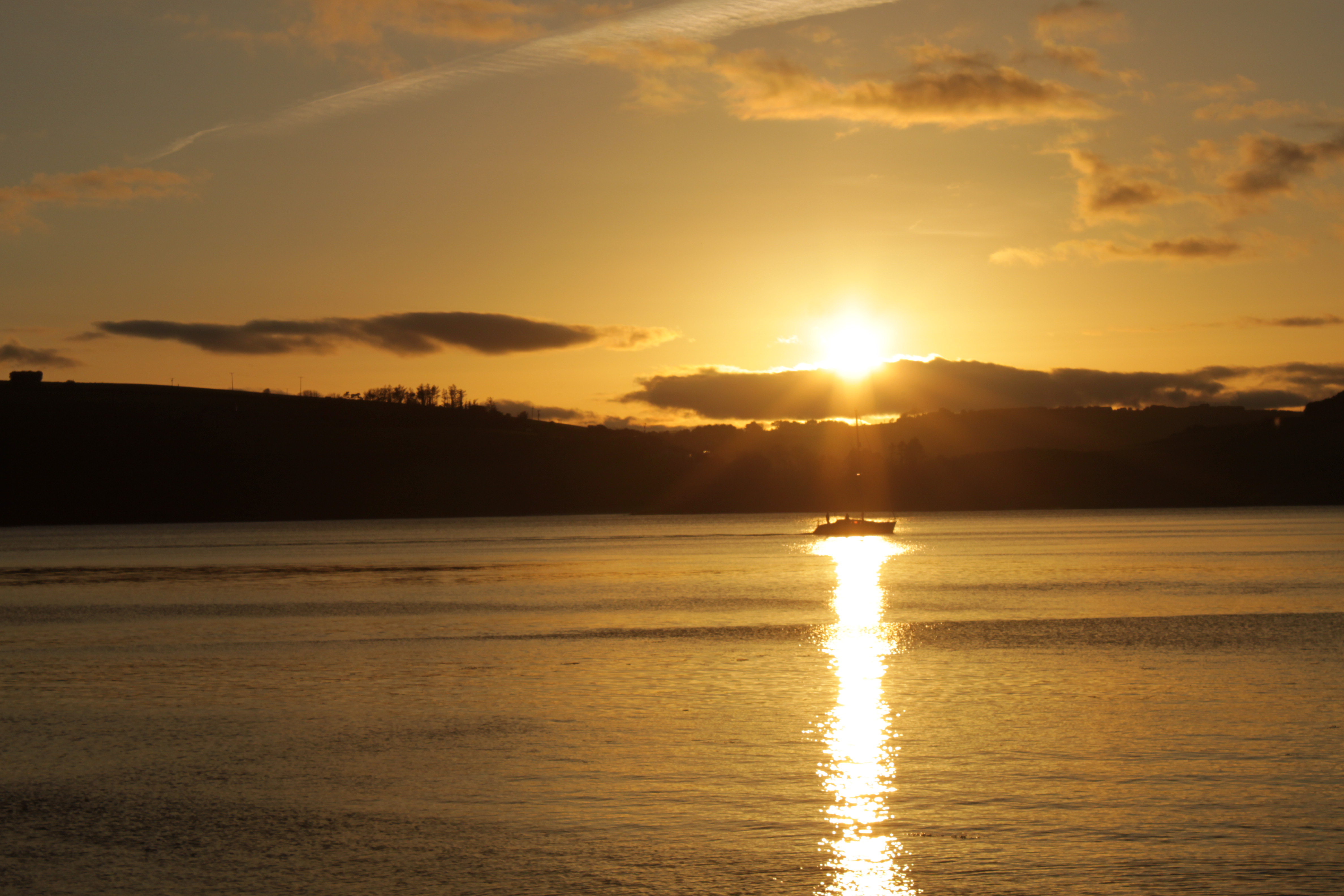 UCC Chaplaincy is a multi-faith Christian chaplaincy; our chaplaincy team consists of members from different faiths and backgrounds. The Chaplains are experienced at listening and offering spiritual guidance, prayer, support, friendship, fun and entertainment.
For events this week please see below:

To learn more about the Chaplaincy service please visit: https://www.ucc.ie/en/chaplaincy/.
Published by the Student Support Team, International Office.
For more on this story contact:
Kelsey Longe, Chaplain
Sarah Jesse, Chaplain