News
News
Chaplaincy Events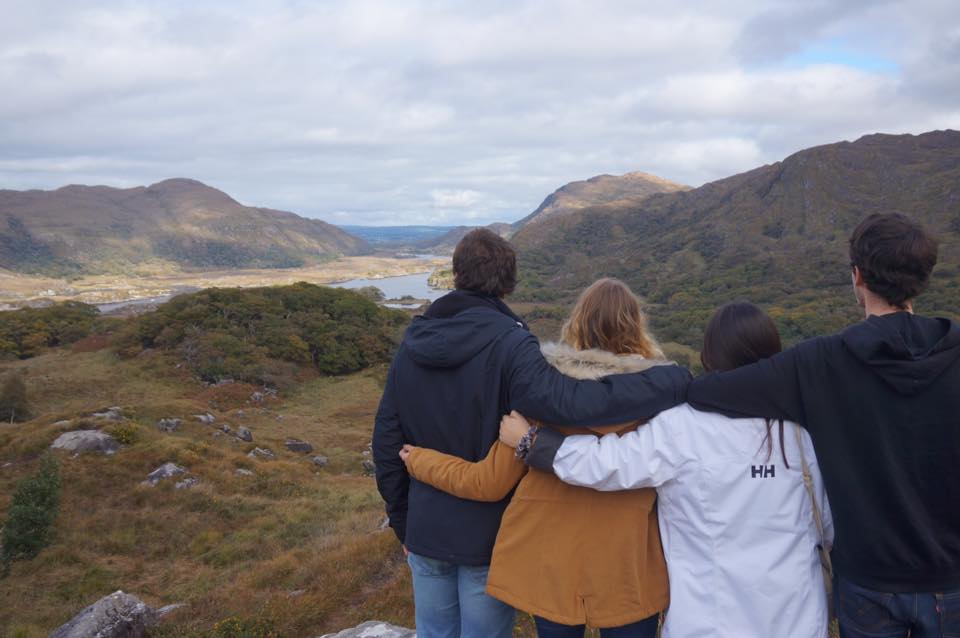 Chapliancy is open for free tea and coffee. Mindfulness classes also running daily to support you during exam time.

*Published by the Student Support Team, International Office.
For more on this story contact:
If you need any support please remember that we are here to help. You can contact us on the details below.

Suzanne Buckley, Student Support Officer

Natalie O'Byrne, Student Support Team
Tel: 021 490 4723