News
News
BA International student, Niamh Browne, arrives in the US to begin her study abroad period at Columbia College in Chicago under the MAUI exchange.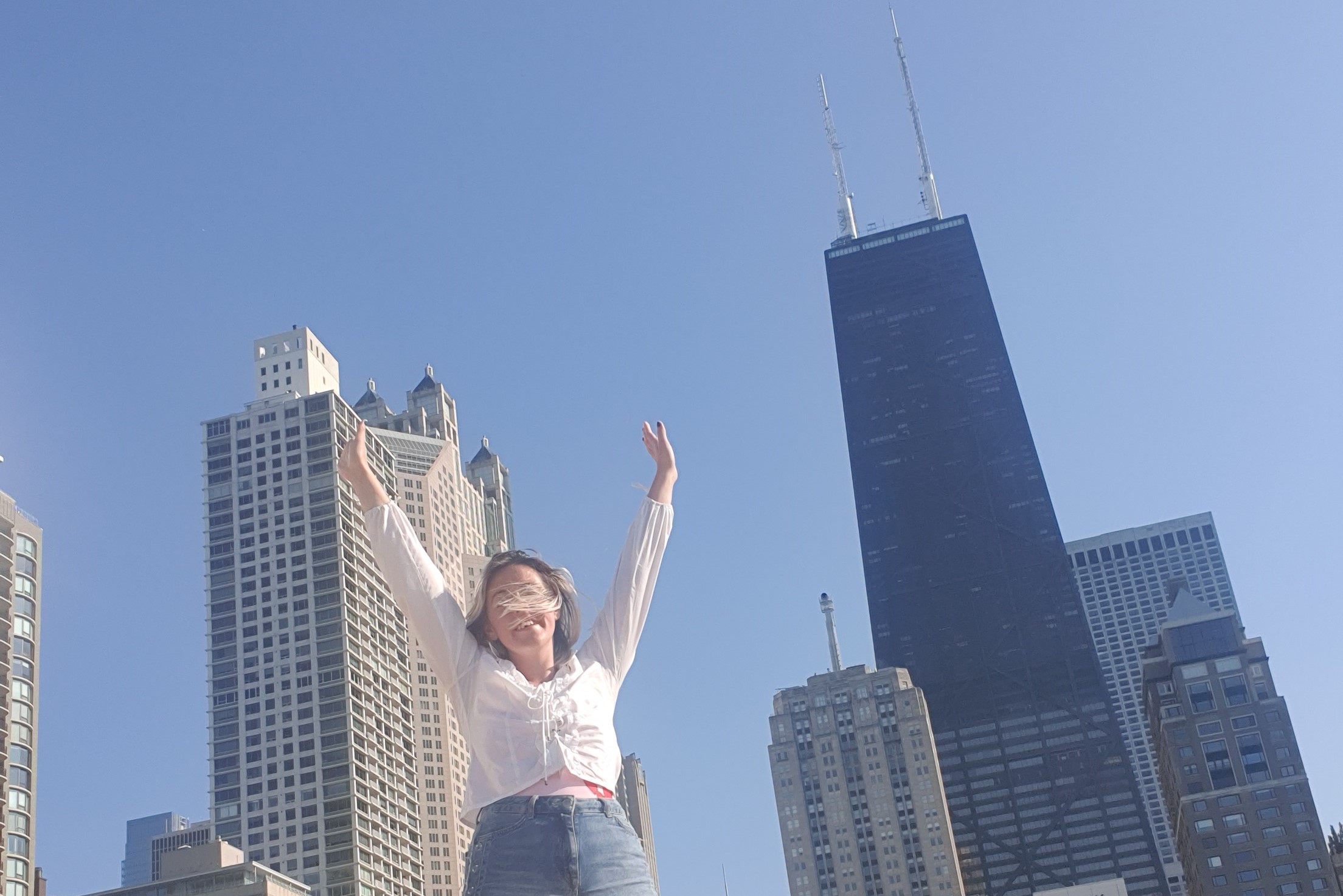 Niamh Browne is studying in Chicago at Columbia college under MAUI (Mid America Universities International). Niamh has moved in with two lovely housemates and discovered that her apartment is Ernest Hemingway's former home!
Mid American Universities International (MAUI) is a consortium of 18 universities within the United States. UCC's participation in this exchange agreement allows UCC students to study in one of the 18 institutions. UCC also welcomes students from the US under this agreement.
We wish Niamh and all of our students the best of luck on study abroad.