News
News
Autumn 2019 Orientation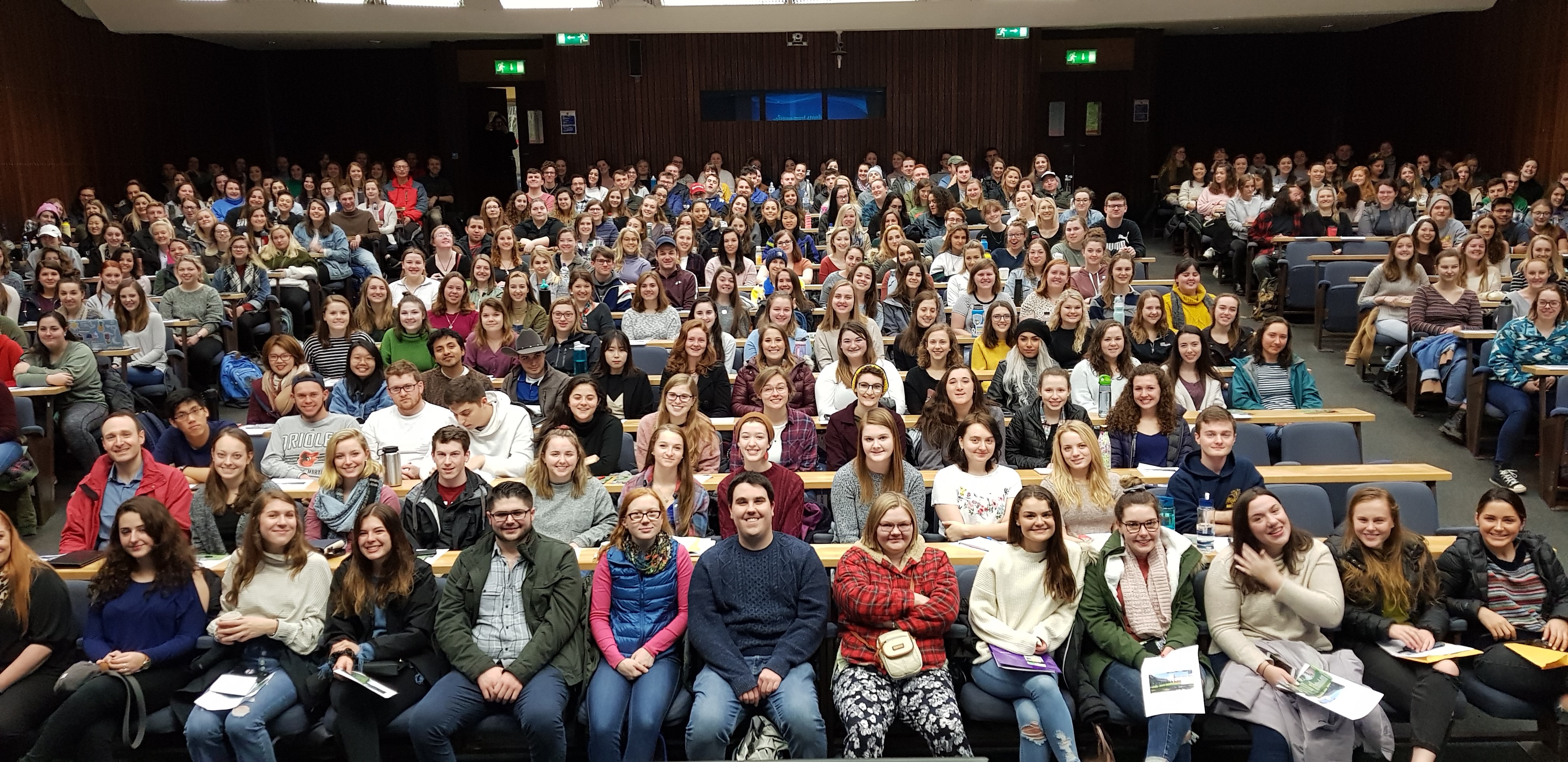 The UCC International Office welcomes 1,800 international students who will spend their Autumn semester/full year here in Cork. Orientation is carried out over 3 days which includes academic information, social information and a jam packed welcome programme.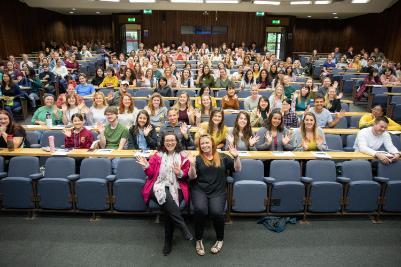 Karen & Clare at Erasmus Orientation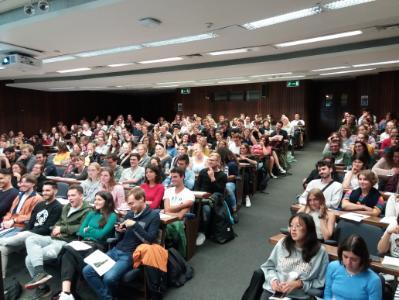 Erasmus Orientation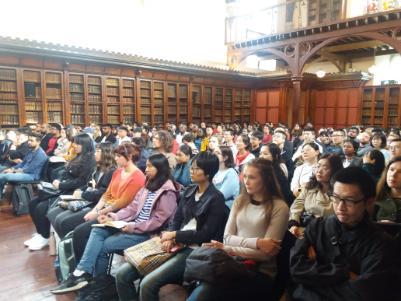 Postgraduate Orientation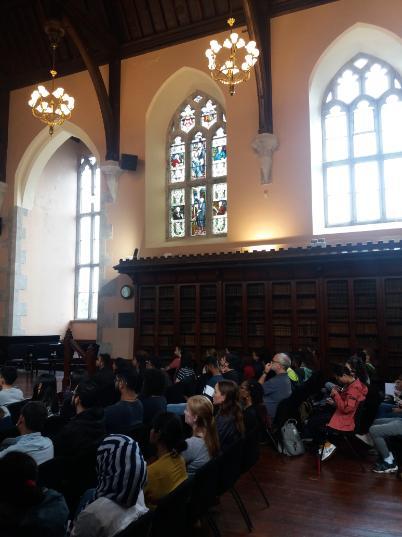 The Welcome Programme is created by the International office as a series of social events to help newly arrived students connect with one another, with other international students and with Irish students. The programme is full of different events and activities, including but not limited to:
campus tours and city tours

coffee mornings as well as speed friendship


cinema nights
Daytrips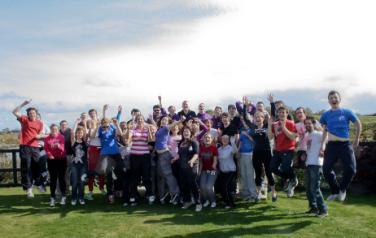 Board Game
Sports Day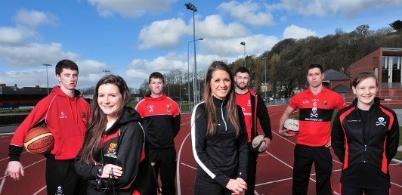 All of us at the International Office welcomes our Autumn 2019 intake. Failte!
Published by Natalie O'Byrne, IO Support Team
For more on this story contact: