News
News
Academic Writing Workshop- Tuesday 20th Feb, 12pm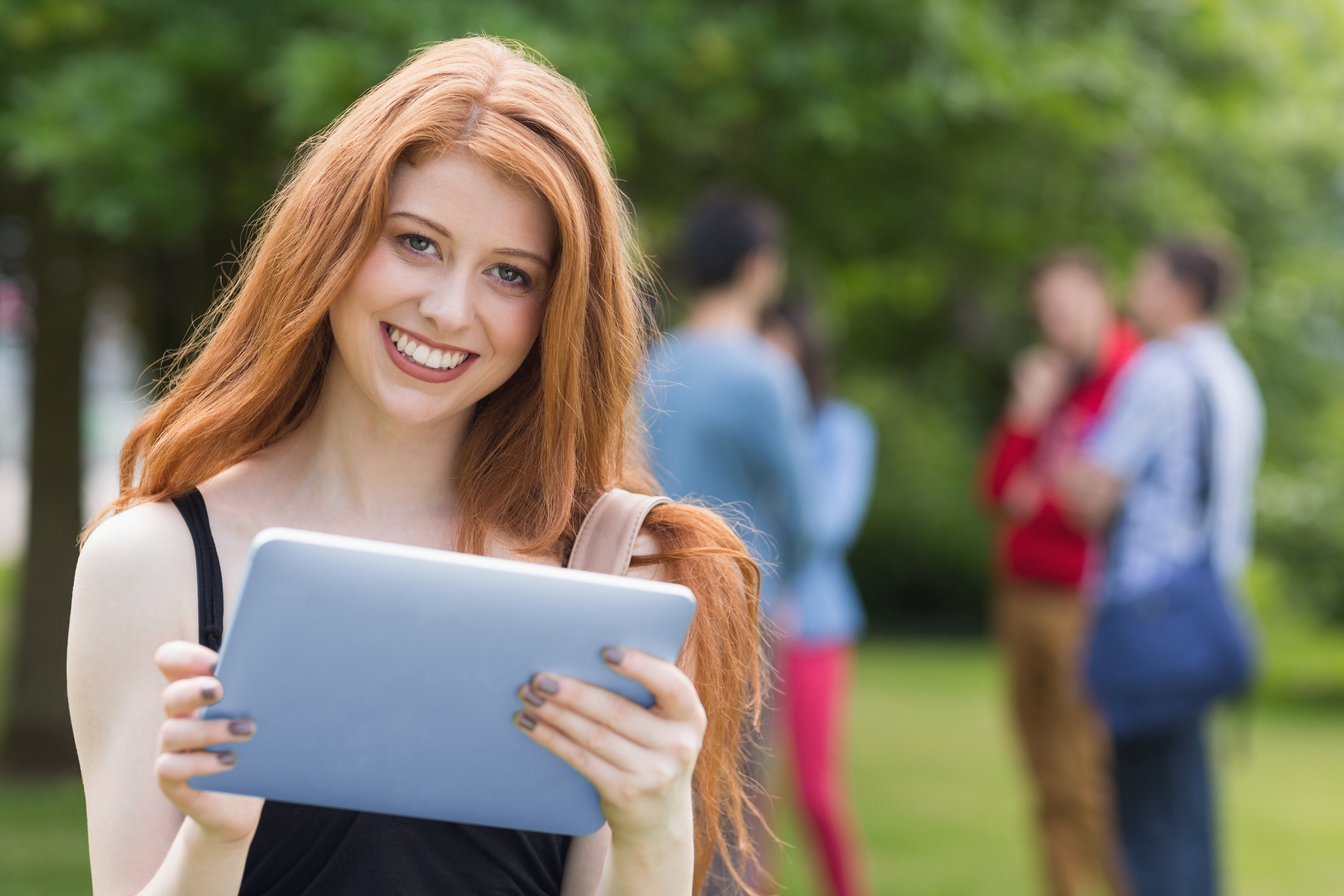 This workshop will allow you to identify the level of academic critique expected from UCC and help you to develop your academic voice.
To book your place visit: https://docs.google.com/forms/d/e/1FAIpQLSeuU1vD8_glMFT-Vcem0KI1ktO89fIhCHCz_eIS4fTG88br1g/viewform.
Location:
Skills Centre - Boole Library
For more information about the workshops and supports that the Skills Centre offers visit: http://skillscentre.ucc.ie/.