News
News
24 Hour Study Space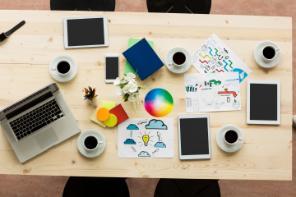 The Fishbowl will be opening for 24 hours from Monday the 23rd of April until Thursday the 10th of May.


Library opening hours are as stated on the Library website http://libguides.ucc.ie/library.
Wishing all of our international students the very best of luck in their exams!
*Published by the Student Support Team, International Office.
For more on this story contact:
If you have any further questions feel free to contact your Education Officer, Tadhg on education@uccsu.ie.
If you need any support please remember that we are here to help. You can contact us on the details below.

Suzanne Buckley, Student Support Officer

Natalie O'Byrne, Student Support Team
Tel: 021 490 4723