News
News
Traditional Artist in Residence 2022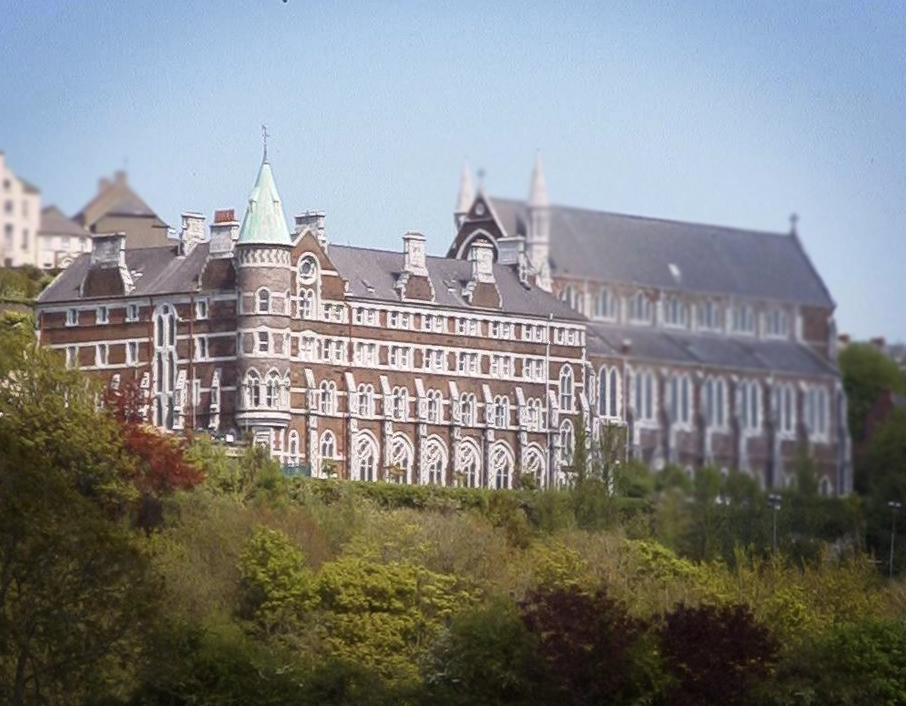 The Department of Music are delighted to announce that we are now accepting applications for the 2022 Traditional Artist in Residence.
Applications should be emailed to jtalty@ucc.ie before 5:30pm on Thursday 28th October 2021.
The Traditional Artist in Residence, based in the Department of Music in the College of Arts, Celtic Studies, and Social Sciences, is designed to provide a traditional artist (traditional musician, singer, dancer, story-teller or practitioner of the oral arts such as agallamh beirte and lúibíní) with a unique opportunity to develop their practice in a university environment while offering students of music the opportunity to engage with a practising artist in a meaningful way during the course of their studies.