News
News
FUAIM Concert - Brighde Chaimbeul & Jamie Murchadh - 26th February, 1.10pm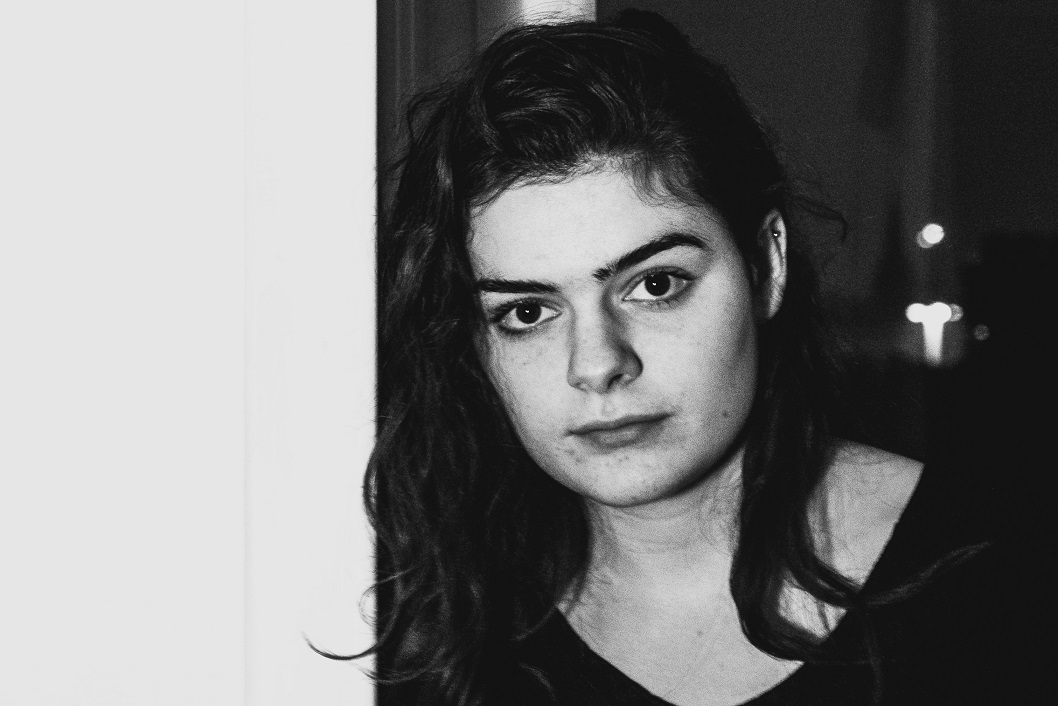 FUAIM's Friday lunchtime concert this week features award-winning Scottish piper Brighde Chaimbeul, who will be joined by multi-instrumentalist Jamie Murchadh.
Watch Live online at: https://www.youtube.com/user/musicatUCC
Brìghde Chaimbeul grew up on the Isle of Skye and began mastering the pipes at the age of 7. She was introduced to the Scottish smallpipes in 2014 by the instrument's revivalists Fin and Hamish Moore; developing an innovative style that won her the 2016 BBC Radio 2 Young Folk Award, leading to collaborations with Gruff Rhys, Ross Ainslie, Carlos Nunez and Aidan O'Rourke. In 2018 she became the first signing to Rough Trade's new folk imprint River Lea. Her debut album The Reeling was named The Guardian's Folk Album Of The Month, one of The Quietus' Albums Of The Year and led to another Radio 2 Folk Award in 2019.
Brìghde Chaimbeul's debut album The Reeling was recorded in the historic East Church in Cromarty. These largely traditional Scottish and Bulgarian tunes (many sourced from old manuscripts) were performed on the Scottish smallpipes. For this record Brìghde devised a new way of arranging for pipe music that emphasises rich textural drones and a trance-like constancy of sound. She was joined by violinist Aidan O'Rourke from experimental folk trio Lau, who produced the album, Radie Peat from Lankum on concertina, and 82-year-old singer and piper Rona Lightfoot contributing canntaireachd. The Guardian called The Reeling "Simultaneously ancient and modern, profound and direct."
Belfast born and bred, Jamie Murchadh has grown up surrounded by the great music scene of the Irish city. Having been mentored by the likes of Francis McPeake, John McSherry and Paddy O'Hare he has taken influence from some of the greatest musicians in Irish music. As a multi-instrumentalist and composer, he performs with flair as well as taking care of the subtle nuances found in traditional tunes.
In association with Quiet Lights