Events
Events
5:15 PM, 30 Jan 2020 - , O Riada Hall, Music Building, Sunday'
---
Collecting Irish Music from a Blind Piper in the 1840s
followed by the launch of The'Real Thing'? by Jack Talty (UCC Traditional Artist in Residence 2018/19)
Jimmy O'Brien Moran
is a lecturer at Waterford Institute of Technology. He has also lectured part-time at the University of Limerick and at University College Dublin. A practitioner of Irish music, he is considered to be one of Ireland's foremost uilleann pipers. One of seven 'young' pipers on the Piper's Rock LP back in 1978, he has since recorded two solo CDs, Seán Reid's Favourite (1996) and Take me Tender (2013) which featured the music of Paddy Conneely (d.1851).
Conneely's collected music provides a window on the golden era of piping which occurred just before the Great Famine of the 1840s.
O'Brien-Moran's academic interests centre around Irish traditional music manuscripts of the 19th century. He was awarded his primary degree at WIT and his PhD at the University of Limerick. During 2008 he spent five months at Boston College as a Fulbright Visiting Professor under the Culture Ireland-Fulbright award was President of the Irish Fulbright Alumni Association (2015-17).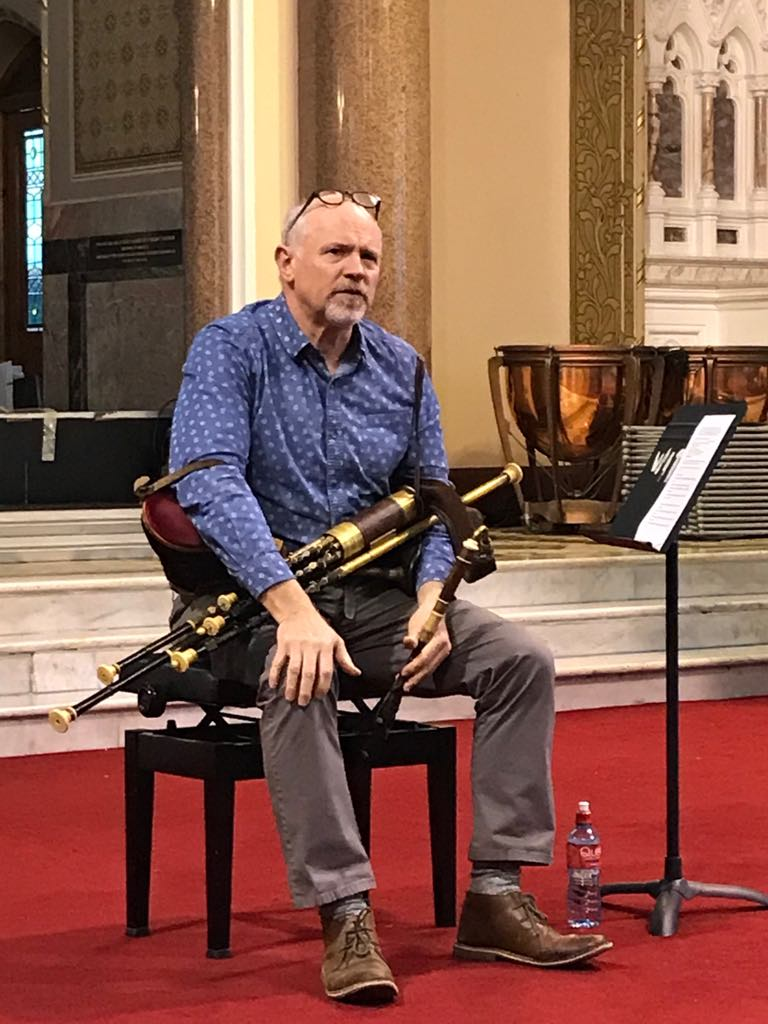 Free. Organised by FUAIM