News & Events
News & Events
Online and Interactive!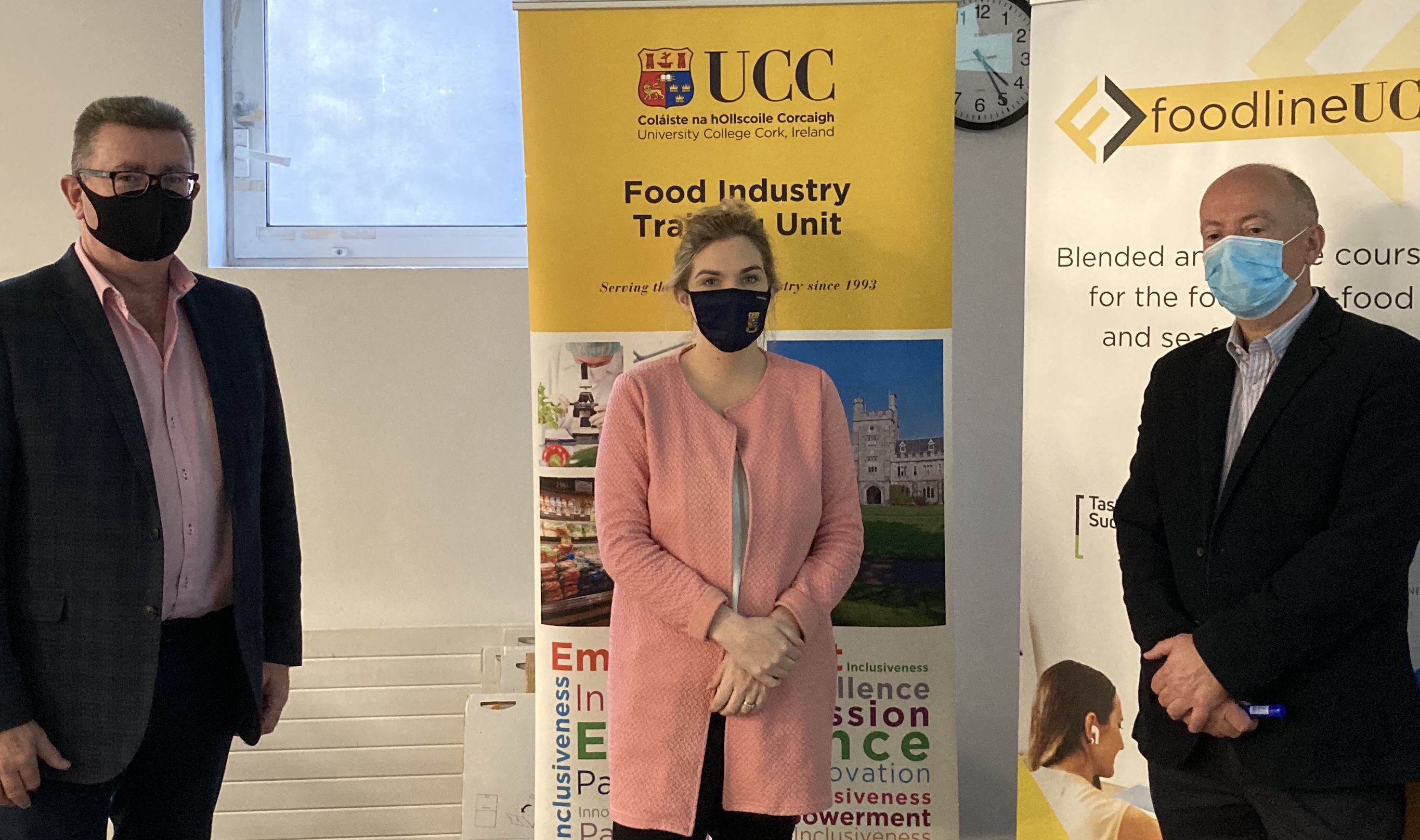 This week the Cleaning in Place Virtual Classroom course took place. Attendess took part in the day-long course through Microsoft Teams and were supported by foodlineUCC in the Food Industry Training Unit.
Live sessions, supported by interactive polls and group discussions ensured a high level of engagement throughout. Well done to everyone involved. Please check our upcoming courses to register for the next online course.
For more on this story contact: