News & Events
News & Events
Diploma in Food Manufacturing Management: Business Planning Chocolate Project winning team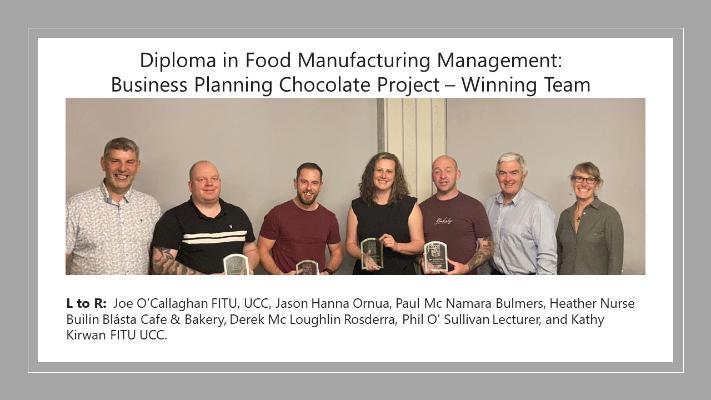 Following our Diploma in Food Manufacturing Management Business Planning/Sales and Marketing workshop at the Rivercourt Hotel in Kilkenny, a presentation was made to our Business Planning Chocolate Project winning teams.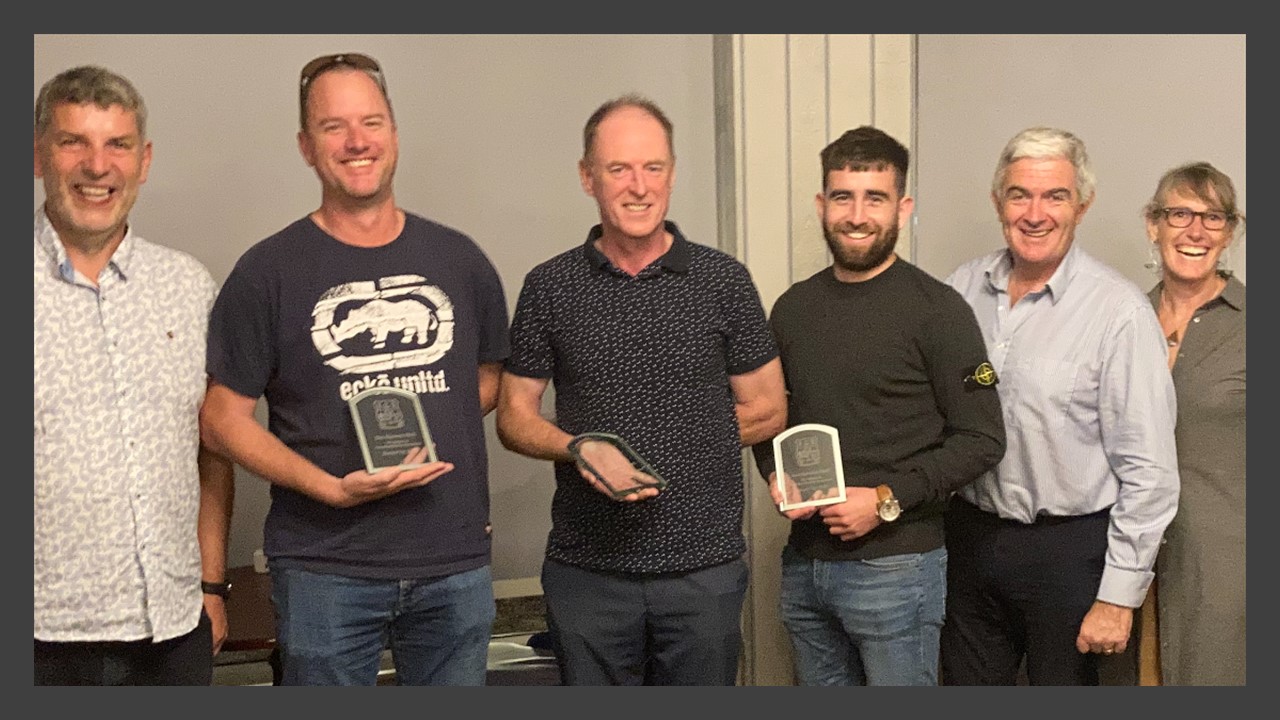 Runners up: Joe O'Callaghan FITU UCC, Richard Stone Irish Dog Foods, John Mc Carthy Bulmers, David Fenlon Danone Wexford, Phil O'Sullivan Lecturer, and Kathy Kirwan FITU UCC.
... and while all the serious business of presenting awards was going on - there was still time for a bit of craic!