News and Updates
News and Updates
Fees implications for withdrawing from UCC - Important date: 31 October 2021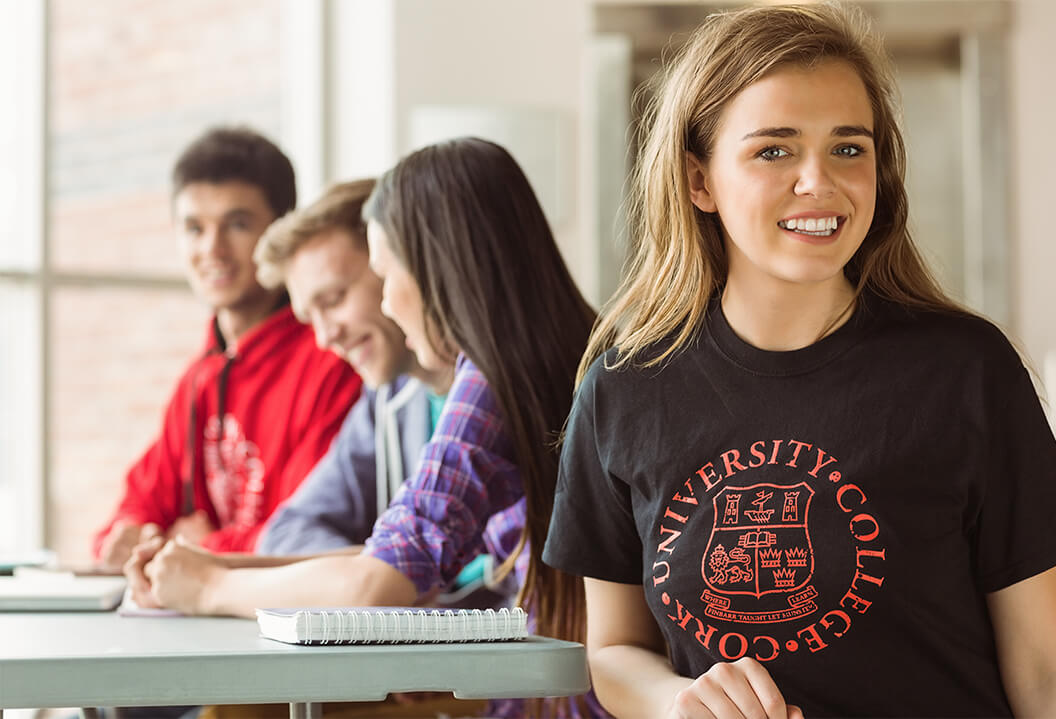 We answer your frequently asked Fees questions for withdrawing from UCC
Important Fees Notice
If you are considering withdrawing from UCC, please make an appointment with Noirín Deady, First Year Experience Coordinator. Noirín can be contacted at n.deady@ucc.ie
. Suzanne Buckley, International Student Support Officer, will provide support to International Students. Suzanne can be contacted at 021 4904725/
s.buckley@ucc.ie
The sooner you can make contact with the either Noirín or Suzanne, the more options you will have.
Fees implications for withdrawing from UCC – important date: 31 October 2021.
Frequently asked questions:
1. If I officially withdraw from my course, am I entitled to a refund?
All EU Undergraduate Students who have completed registration will be refunded the Student Contribution amount paid if they withdraw on or before 31

October 2021.

The Capitation Fee will

not

be refunded.

If you are Non-EU Undergraduate, your deposit may be non-refundable and you may also have a fee liability. Please check with the Fees Office.
2. If I officially withdraw from UCC on or before 31 October, how will this affect my eligibility for Free Tuition Fees next year?
UCC will not claim any Tuition Fees on your behalf if you register and withdraw before 31

October 2021.

You will be entitled to Free Tuition fees next year provided you satisfy all other criteria.
If you have any queries regarding the above, please do not hesitate to upload a query for the Fees Office here