News
News
Dr. Fiona Chambers hosting European Educational Research Association Specialist Symposium at the University of Padua in October 2017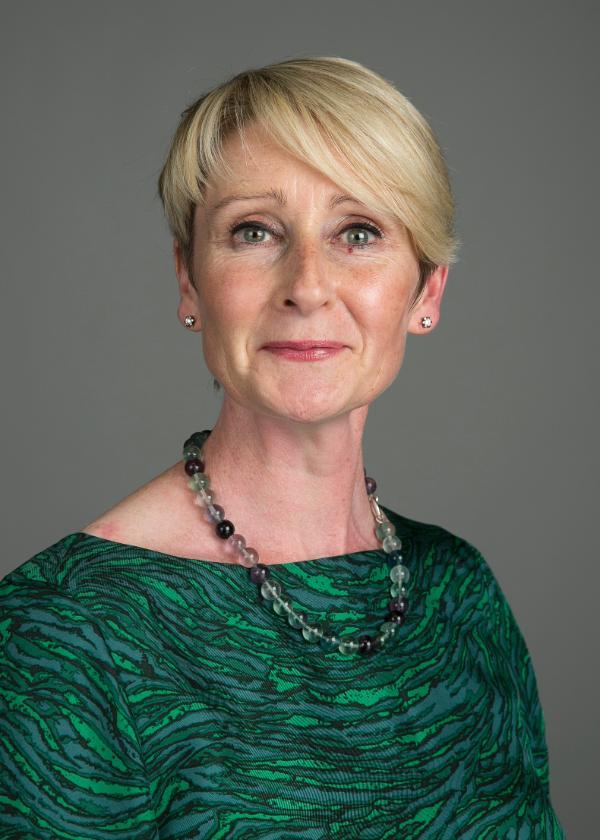 Dr. Fiona Chambers, Network Convener of EERA Network 18: Research in Sport Pedagogy has been funded to host a European Educational Research Association Specialist Symposium on 'Values, Voice and Ethics in Educational Research'.

The event will take place in the University of Padua in October 2017. Her colleagues, Dr. Rachel Sandford, Loughborough University and Professor Attilio Carraro, University of Padua will assist in the planning and organising of the event.
To access Fiona's research and teaching profile, click here.