2019-2020
2019-2020
1:00 PM, 05 Sep 2019 - , Film & Screen Media Auditorium, Kane Basement
---
Ireland's cinematic relationship with women merits fresh consideration, and it is the aim of this Symposium to provide such a forum: to celebrate the achievements of women in Irish film, to highlight gender disparity, to discuss policy around Gender and Diversity, and to respond to an urgent topic in light of the significant changes and new discourses shaping the creative industries in Ireland and globally.
Guest speakers include Dr Susan Liddy (Lecturer in the Department of Media and Communication Studies at MIC, Limerick, and Chair of Women in Film and Television Ireland), Dr Loretta Goff (Postdoctoral Researcher in the Department of Film and Screen Media at University College Cork), and Mr Anthony Muldoon on behalf of Screen Producers Ireland. There will be a special screening of award-winning director Carmel Winters' latest film Float Like a Butterfly, followed by discussion, where Carmel will be in conversation with esteemed writer/director Pat Murphy. Both have served as UCC/Arts Council Film Artist in Residence and we are delighted to welcome them back for this very special event.
This Symposium is organised by Dr Abigail Keating, and is made possible by the very generous support of the Department of Film and Screen Media, the School of Film, Music and Theatre, and the College of Arts, Celtic Studies and Social Sciences at University College Cork.
Attendance is free but registration is required via Eventrbrite.
All welcome!
For more details/updates on the event, see here: https://womenirishfilm.wordpress.com
To register for the event, see here: https://www.eventbrite.ie/e/women-in-contemporary-irish-film-symposium-tickets-70517205861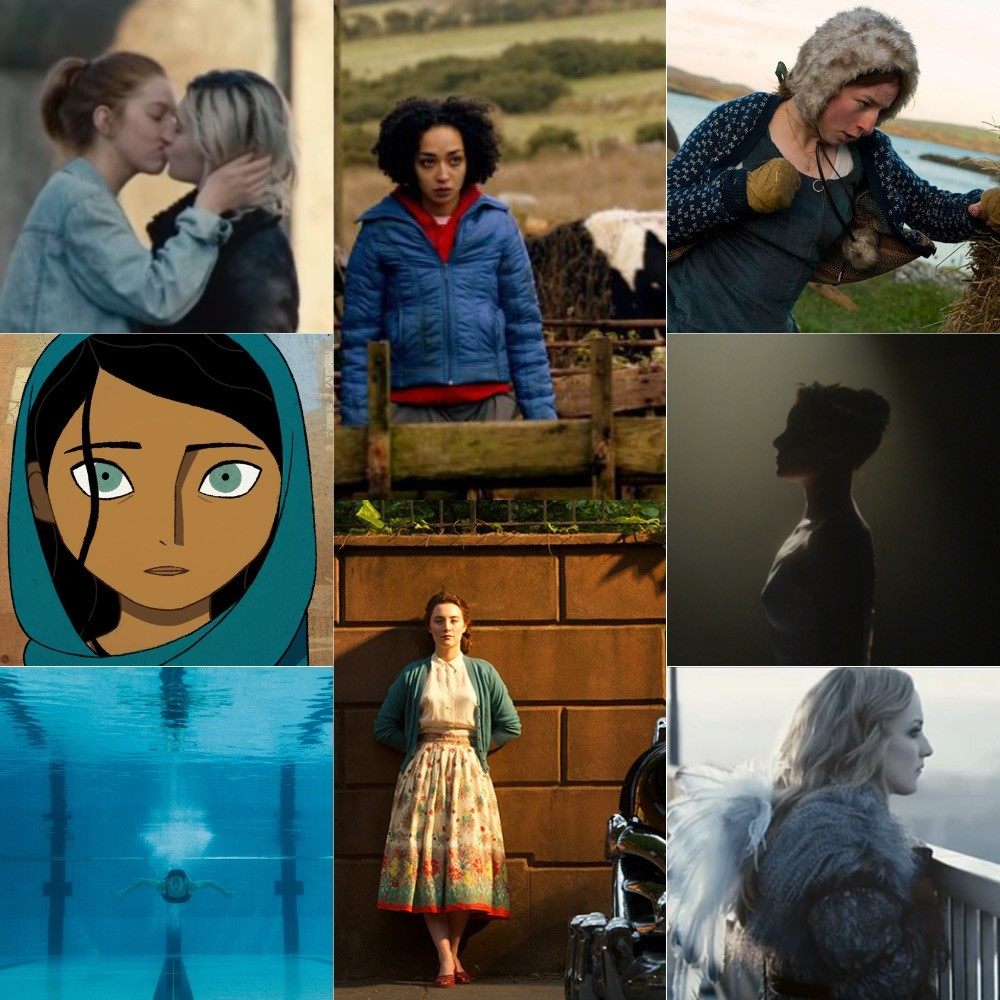 Free - please register via Eventbrite. Organised by Dr Abigail Keating, School of Film, Music & Theatre, CACSSS