News & Events
News & Events
International Men's Day 2021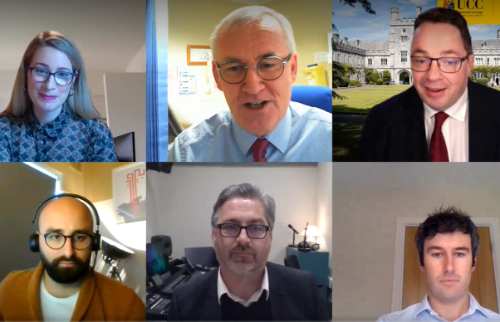 UCC celebrates the positive contribution of men to society on International Men's Day 2021
On November 19th, we were delighted to host the first UCC International Men's Day panel discussion where we celebrated the positive value men bring to the world, their families and communities. Covering topics like parenthood & caring, the impact of Covid, mental health, gendered roles and inter-personal relationships, we highlighted positive role models and raised awareness of men's well-bring, as well as exploring the relations between the genders.
We were delighted to have Professor John F Cryan, Dr Michael Byrne, Dr Mohamad Saab, Dr Wesley O'Brien and Kieran Hurley joining the discussion.
The video of the discussion can be watched here. Please note: the closed captions are still in the edit phase, but the video will be uploaded again once they corrected.
Additionally, the Quad was lit in blue for the occasion.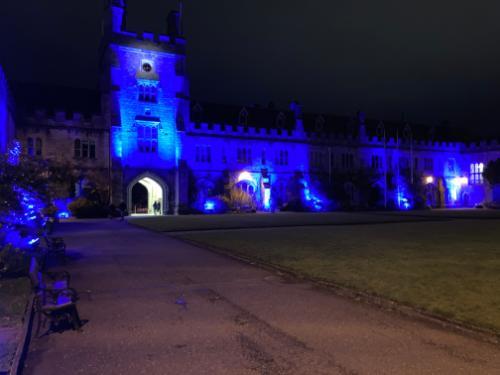 For more on this story contact:
ediunit@ucc.ie