News & Events
News & Events
EDI Soapbox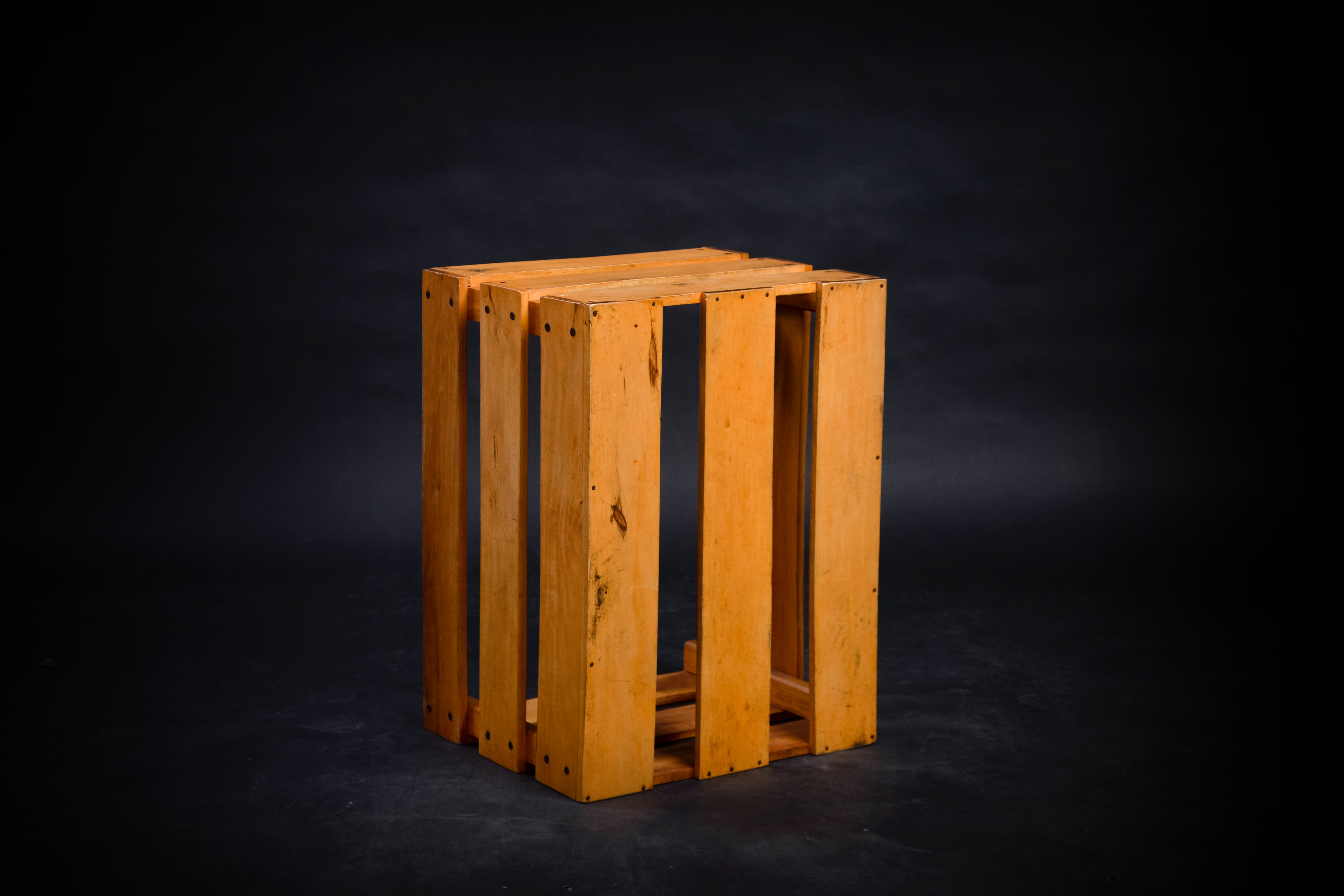 Join us on November 9th for an EDI Soapbox in the Dora Allman Room, the Hub, from 12:30-14:00. The aim of the event is to share knowledge of EDI initiatives across the university and should be a bit of fun too!
We welcome everyone, audience and rpesenters to this event. Please register below.
If you wish to present, you will be required to share a single slide with a summary of
Overview
Objectives
Outcomes
Partners (if applicable)
Image related to the project
And then share a three minute (timed) presentation on the day to colleagues.
If this might be of interest to your colleagues, please feel free to share.
Submissions due by COB Monday 7th November.
If you have any questions, please just email ediunit@ucc.ie.
Please note that the event will be filmed.