Electric v Diesel Cars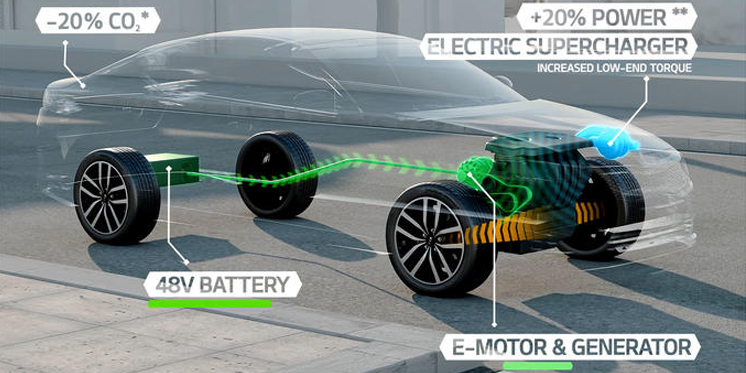 Podcast | Prof. John Sodeau discusses on Cork's 96FM.

Prof. John Sodeau spoke to Cork's 96 FM this morning discussing the topic of electric cars and their impact on climate change, in comparison with more traditional petrol and diesel fueled cars.
Click Here to list to the full podcast.