Testimonials
Testimonials
Testimonials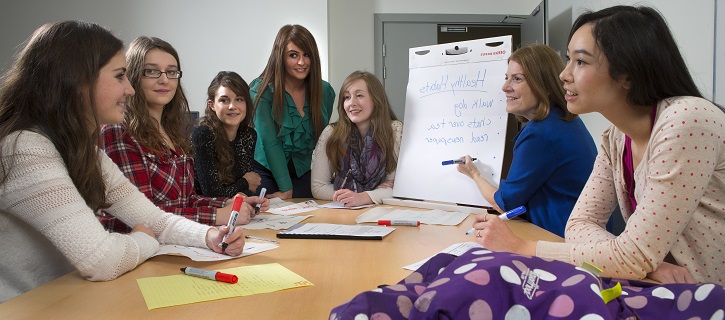 Testimonials
How would you describe the course to prospective students?
"Learning about living, an understanding of people and how the environment matters, personal reflections on everyday life; varied, hands-on, enjoyable, small class, combination of theory & practice, develop personally and professionally, stimulating, interesting, challenging, every day is unique, creative activities."
What qualities are important for prospective OT students?
"Interest in people, hard-working, emphathic, understanding, patient, caring, ability to interact with others, sense of adventure, open-minded, give something a try, work as a team member, friendly, want to make a difference."
How would you describe occupational therapy as a career?
"At the end of my first year in studying Occupational Therapy at UCC, I can safely say that I am certain I have made the right choice. So far this course has been extremely interesting."
"In year two, my practice placement was working for eight weeks with children who experience intellectual disability. This placement was enjoyable and rewarding as I had the opportunity to work closely with young children and their families within a multi-disciplinary team."
"My year three placement was working for ten weeks with adults experiencing mental illness. I worked within the hospital setting and within the community. For me, this placement helped me to develop both personally and professionally."