News & Events
News & Events
PhD Studentship in Organic/Organometallic Chemistry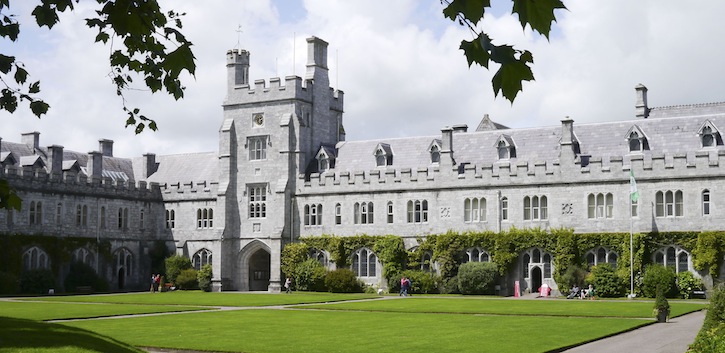 Under the supervision of Dr. Peter Byrne

Applications are invited for a Ph.D. studentship working in the areas of organic & organometallic chemistry under the supervision of Dr. Peter Byrne in the Department of Chemistry in University College Cork (UCC). Projects focusing on organometallic chemistry (development of novel phosphine & carbene ligands and oxidative addition substrates for organometallic cross coupling and bond activation processes), synthetic organic chemistry (readily removable directing groups for nucleophilic substitution reactions & inert substrate activation) and physical organic chemistry (development of quantitative Lewis basicity and acidity scales) are available.
Further details on the available research projects can be found Here.
Applicants should possess, or expect to obtain shortly, a first class or upper second class B.Sc. Honours degree in chemistry or a closely related discipline.
The annual stipend for the post will be ca. €14,200, and the successful candidate's annual university fees will also be paid. The successful candidate would be expected to commence work no later than September 2017. A start date in July 2017 is also possible. Closing date for applications is Friday March 31st.
Informal inquiries can be made to Dr. Peter Byrne:
Tel: +353 (0)21 4902180
Email: peter.byrne@ucc.ie
Candidates should send a detailed CV, along with the names and addresses of two referees, to Dr. Peter Byrne, Department of Chemistry, Kane Building, University College Cork, Cork, Ireland.