School News
School News
UCC Closes As Part of COVID-19 Measures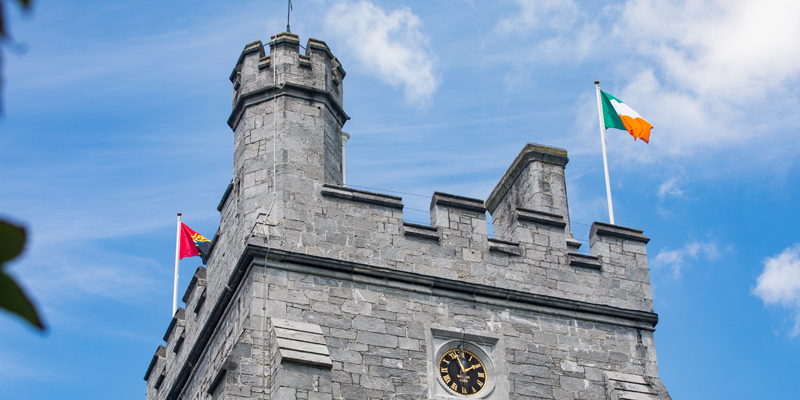 The Government today announced that from 6pm today (March 12th) until March 29th, all schools and higher education institutions should close, and that institutions should make other arrangements for teaching, learning and other activities in line with their business continuity plans.
UCC is following this directive and closing the campus during this period from 6pm today. The safety and welfare of our students and staff is paramount.
Online teaching and learning will be provided for students from Monday 16th March and critical services (including critical research infrastructure) will be maintained.
UCC staff will work remotely to the maximum extent possible during this period, in line with the Government advice issued today.
UCC's Emergency Management Team will continue to meet regularly to ensure its community is protected and a dedicated webpage will provide information for students and staff.