News Archive 2020
News Archive 2020
Semester 2 2020 | Breakdown of Marks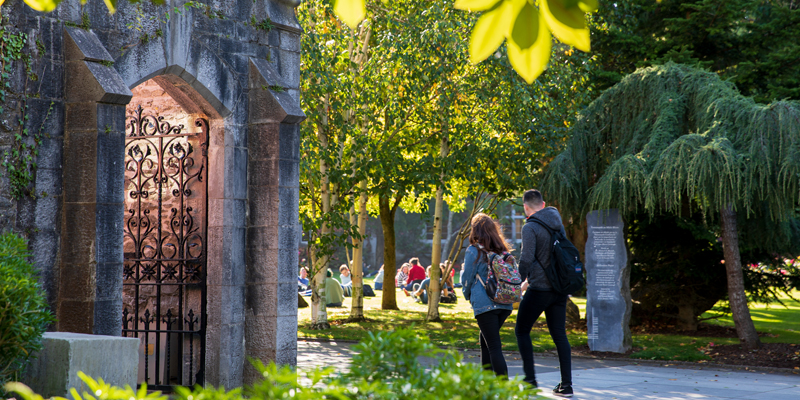 In line with Government directives, UCC's physical campus remains closed at this time. It will therefore not be possible to view Semester 1 scripts until the campus reopens.
Students may apply to view their Semester 2 breakdown of marks. If you wish to access the breakdown of marks please fill in, e-sign and email an Application Form to relevant Year Coordinator before Tuesday 30th of June 2020, 5.00 pm. No applications will be received after this date.
Students may also make an appointment to meet, online, with academic staff to discuss their results. The purpose of such meetings is to provide feedback, and not to negotiate results that have already been approved. The relevant Year Coordinator will arrange the consultation after the release of the breakdown of marks if such is requested.