News Archive 2020
News Archive 2020
2020/21 Academic Year Details & Calendar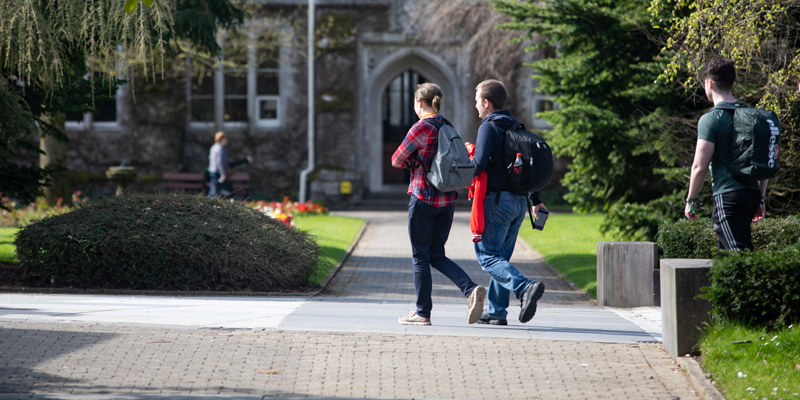 The School of Chemistry wishes to confirm arrangements for all Chemistry degree programmes for the 2020/21 academic year, and the extent of which students will need to be on campus for their studies.
These details, along with a full year and examination calendar, are available from the links below.
In line with government advice, UCC are continuing to update information for students, prospective students and staff on the UCC COVID19 Information and Update website.