News Archive 2018
News Archive 2018
Taught MSc courses in Analytical Chemistry Professionally Accredited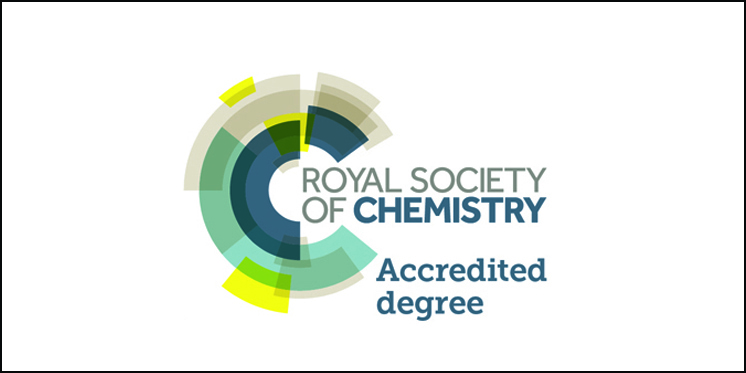 University College Cork have become the first University in Ireland to have their taught M.Sc. courses in Analytical Chemistry professionally accredited by the Royal Society of Chemistry.
At a recent meeting in April the Royal Society of Chemistry Committee for Accreditation and Validation agreed to accredit:
M.Sc. in Analytical Chemistry
M.Sc. in Environmental Analytical Chemistry
M.Sc. in Analysis of Pharmaceutical Chemistry.
This is a significant achievement by the School of Chemistry as these MSc courses fully satisfy the academic requirements for the award of CChem by the Royal Society of Chemistry. The committee wished to commend the employability skills and links to industry input for these programmes. These factors clearly meet the needs for future employers. The committee also endorsed the design of practical sessions to cover trouble shooting as innovative and to be commended.
One of the roles of the Royal Society of Chemistry is to establish and uphold standards of excellence in chemical education. The RSC accreditation process involves a review of all aspects of each course by a panel of expert assessors; this review includes a site visit to inspect the facilities and meet both students and staff of the institution being reviewed. The panel were particularly impressed by the spirited and informative discussions with a number of our undergraduates and were left in no doubt that our students not only obtained a first-rate education in chemistry but also enjoyed themselves in the process. Achieving RSC accreditation is an endorsement of the high quality of the chemistry degrees in UCC, in terms of the breadth and depth of the topics covered, their modes of delivery, and the training provided to students in all aspects of the chemical sciences, in particular the extensive laboratory skills imparted to the students.