News Archive 2018
News Archive 2018
Consultation Arrangements for Students who Failed Chemistry Modules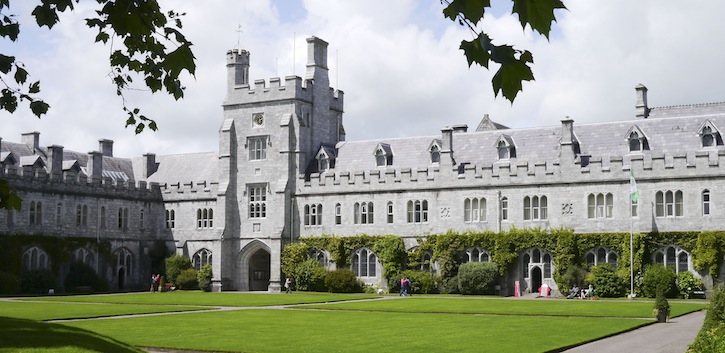 The Consultation for those students, who failed Chemistry Modules will take place in the School of Chemistry on Friday, June 15th, 10.00am – 12.00pm and 2.00pm – 4.00pm.
To arrange a consultation, please send an e-mail to the relvant member of staff (see timetable link below) before Friday June 15th.
Please note that only students who failed modules and will be repeating in Autumn can arrange a consultation. Students who do not wish to view their scripts, if they failed their modules, can still meet with the academic staff. If a student views their scripts but has passed all their modules, then they cannot arrange a consultation.
Consultation Arrangements for Students 15th June 2018