News Archive 2013
News Archive 2013
CRAC Researcher in Reno, Nevada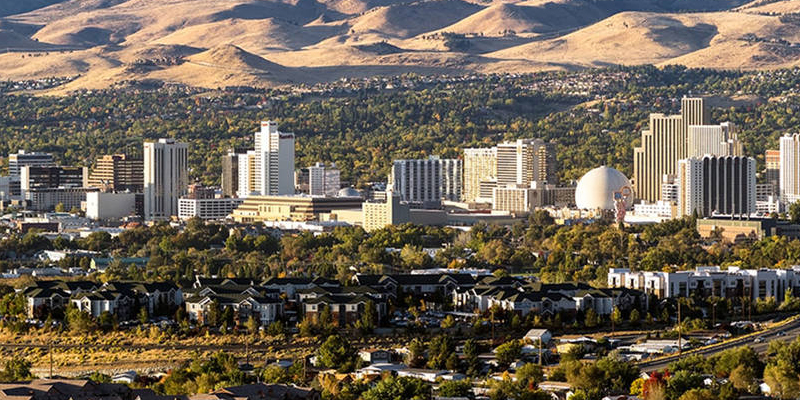 Steven Darby, an atmospheric chemistry student in the Venables group, is currently in Reno, Nevada, to carry out a series of experiments at the Desert Research Institute (DRI) as part of his doctoral research.
The experiments are part of a collaboration with the groups of Daniel Obrist and Hans Moosmüller to study the kinetics of gaseous mercury reactions. Even though such reactions are critical to the chemistry of mercury in the atmosphere, the reaction rates of mercury with many atmospheric constituents are poorly constrained.
The experiments in Reno aim to provide improved estimates on these critical reactions with experiments in a purpose-built atmospheric simulation chamber using ultrasensitive spectroscopic techniques from both UCC and the DRI. Dean Venables joined Steven in Reno for the initial part of the study. The collaboration aims to fill an important gap in our knowledge of how elemental mercury, a long-lived component of the atmosphere, is oxidised in the atmosphere and eventually deposited to the earth's surface.