The Transition to Canvas
The Transition to Canvas
The Virtual Learning Environment (VLE) has become a crucial component of UCC's teaching and learning landscape since Blackboard was first used in 2002.
In 2016, consultation with key stakeholder groups was undertaken to understand the usage, expectations and requirements for our future VLE landscape. In December 2017, a cross-functional selection panel was assembled and tasked with choosing our future VLE. This panel represented academia, students, and administration, and was chaired by the Deputy President and Registrar, Professor John O'Halloran. Following a thorough procurement process, UCC determined Canvas to be the platform best suited to our teaching and learning needs and to support our ambitious academic strategy.
The Canvas project team includes representatives from several areas such as the Centre for Digital Education, Learning Technologies Unit, IT Services, and the Connected University Programme.
The project aims include:
Ensuring that the transition is minimally disruptive for both students and staff

Ensuring that content is ready and available to staff in time for academic year 2019/20 delivery

Maximise potential opportunities for enhancing teaching and learning activities across the university
An approximate timeline for the transition is outlined below.

2017 December - April 2018
A cross-functional selection panel representing academia, students, and administration came together to establish which Virtual Learning Environment would be best suited to the UCC's teaching and learning requirements.
2018 May - September
The VLE Selection panel concluded that Canvas would be the most suitable system, and in May 2018, UMTO approved Canvas as a replacement for Blackboard. Our agreement with Instructure (The company behind Canvas) was signed in September 2018, and our formal project implementation began. We plan to have all modules at UCC delivered through Canvas for Academic Year 2019/20.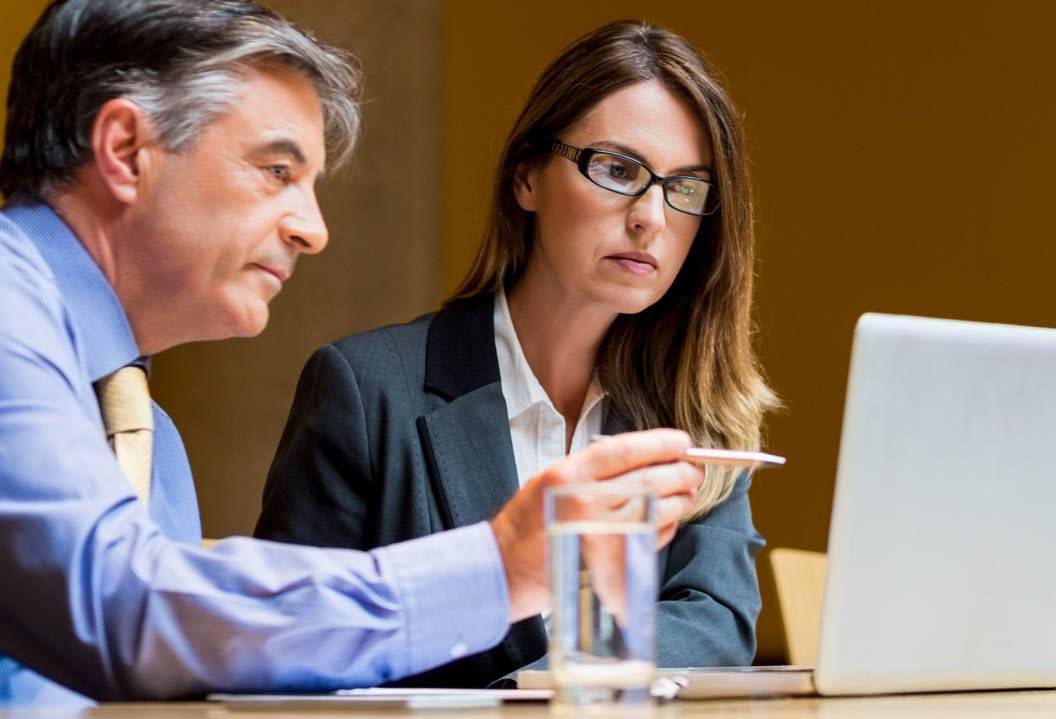 2018 October
The VLE Project team will begin to work directly with Instructure (the company behind Canvas) to integrate Canvas with UCC systems. Also throughout October we plan to identify a number of modules for early adoption. The project team will liaise closely with academic units, along with the module and programme teams that will make up the first tranche of modules to be migrated.
2018 November - December
In November, the project team will continue to work on the technical implementation of the new environment. We expect that this will be completed by December 2018, and lecturers and students will then be able to log into the system to see our new platform. Throughout November and December we will also hold several workshops and face to face training for the early adopters.
2019 January
The first modules to be delivered on Canvas started during January 2019. These Early Adopters are composed of 65 modules being delivered to almost 500 students across all four of UCC's colleges.
2019 February - July
Canvas will be formally launched by the Deputy President and Registrar, Professor John O'Halloran and the Vice President for Learning and Teaching, Professor Paul McSweeney on February 25th. On this day, all staff will be given access to Canvas, including an online training module. Training will begin and run on a college-by-college basis throughout the rest of the year.