Dr Ailbhe McDaid
Dr Ailbhe McDaid
School of English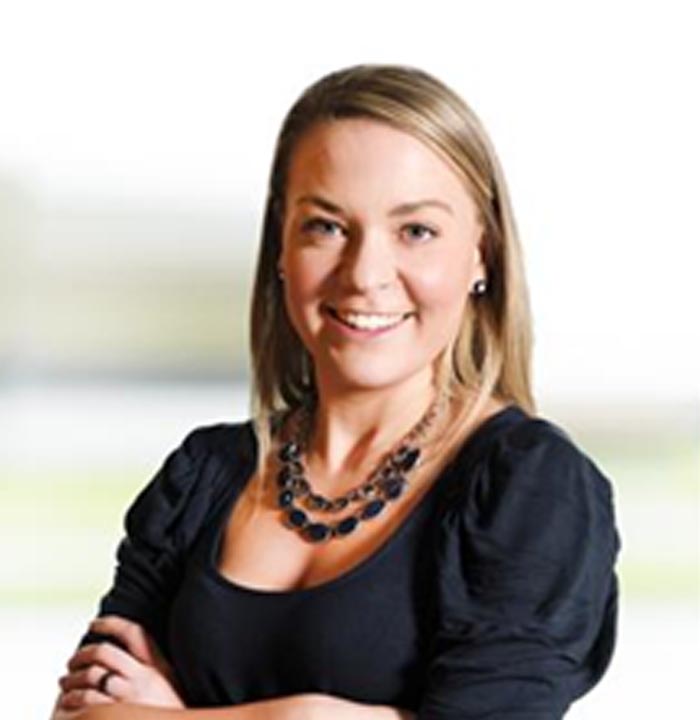 Dr Ailbhe McDaid is a graduate of UCC (BA, English and Irish), Trinity College Dublin (MPhil, Literature) and University of Otago, New Zealand (PhD). Her first monograph, The Poetics of Migration in Contemporary Irish Poetry, was published by Palgrave Macmillan in 2017 and she has published articles and book chapters on poetry, migration, memory studies and the literature of conflict. In 2017, Ailbhe was awarded the Busteed Postdoctoral Research Fellowship by the Institute of Irish Studies, University of Liverpool for her project 'Women and War: conflict, bereavement and Irish cultural memory'. Most recently, Ailbhe held a role as Lecturer in English at Maynooth University.
Outline of Project - Domestic Disruptions: Women, Literature and Conflict, 1914-1923
Stories of action dominate our understanding of the literature of conflict. What though of the experiences of civilians, most often women and children on the domestic front, who are psychologically, practically and politically affected by war? Domestic Disruptions: Women, Literature and Conflict, 1914-1923 explores female narratives of Irish conflict in the early 20th century. This project offers a new literary and cultural history of the relationship between public and private experiences of war, examining how discourses of social and domestic disruption are configured in literary narratives relating to the Decade of the Revolutions and the First World War.
Recent research has reinserted women into the historical trajectory as active participants in the Decade of the Revolutions. However, the numbers of women who were actively involved in combat form only one part of a more complex story. Domestic Disruptions: Women, Literature and Conflict, 1914-1923 uses literature to tell the story of a decade dominated by war and violence from the perspective of women and domesticity. Building on recent academic attention resulting in new perspectives on women's experiences of conflict, this project considers how conflict in Ireland is gendered in literature.
Conflict reaches beyond the strictly delineated timeframe of warfare itself, and this project examines the different ways in which contemporaneous and later twentieth-century literature represents or represses women's experiences of conflict. Taking narrative, theme and form into consideration, the project explores the literary strategies deployed in conflict literature, while also considering the longer cultural reach of war in twentieth-century Irish writing. Topics to be considered include the disruption of domestic spaces, epistemological uncertainty, the disintegration of community, the threat of displacement and fragmented and fractured narratives. Domestic Disruptions offers a new account of the gendered dimensions of conflict during 1914-1923 and shows how the affective reverberations are felt into the twentieth century.