Dr Ailbhe McDaid
Dr Ailbhe McDaid
School of English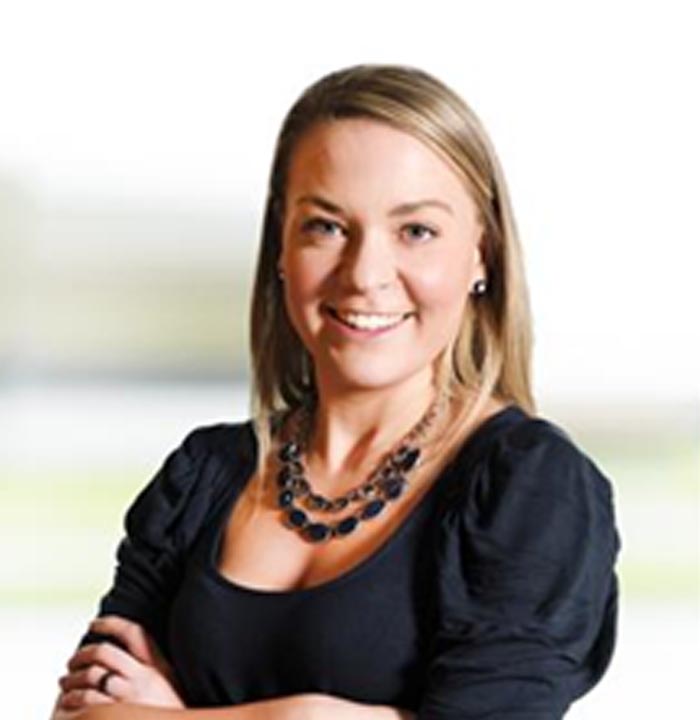 Dr Ailbhe McDaid (ailbhe.mcdaid@ucc.ie) is Postdoctoral Research Fellow in the School of English and Digital Humanities, working on the Ports, Past and Present project. Her research interests circle around marginal narratives, via migration literature, women's writing, conflict stories and the literature of underrepresented populations. 
Prior to her role on Ports, Past and Present, Ailbhe was an IRC Postdoctoral Research Fellow at in the School of English at UCC from 2018-2021, and was awarded the Busteed Postdoctoral Research Fellowship at the Institute of Irish Studies, University of Liverpool in 2017. She has previously held posts at University of Liverpool, Maynooth University and Mary Immaculate College, University of Limerick and has worked on multiple participatory research projects, including Homeward Bound: A Liverpool-West Africa Maritime Heritage, War Widows' Stories and Creative Capacity in Ireland: Working Towards Wellbeing. Ailbhe is currently Treasurer of the International Association for the Study of Irish Literatures (IASIL) and serves on the Boards of Diversifying Irish Poetry (DIP) and of Measuring Equality in the Arts Sector (MEAS). 
Ailbhe's scholarly work has been published in multiple peer-reviewed journals including Humanities, Journal of War and Culture Studies, Irish Studies Review and New Hibernia Review. She has chapters published and forthcoming in numerous edited collections, including Handbook of Literature and Migration (Palgrave); Cambridge History of Irish Poetry (Cambridge UP); Race in Irish Literature and Culture (Cambridge UP); Women and the Irish Revolution (Irish Academic Press) and Post-Ireland? (Wake Forest University Press). Her first book, The Poetics of Migration in Contemporary Irish Poetry, was published by Palgrave Macmillan in 2017, and her monograph-in-progress, Domestic Disruptions: Women, Literature and Conflict 1912-1923, explores female narratives of Irish conflict in the early 20th century.