Frank Walsh
Frank Walsh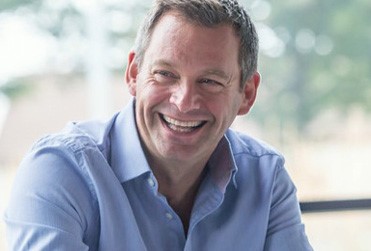 Frank Walsh, a BComm and Computer Science graduate at UCC, has been a Partner with Enterprise Equity Venture Capital since 2006. Some of his investee companies include: Swrve, EpiSesnsor, StoryToys, SensL, Ferfics, NitroSell, Gameyourgame, and Metabolomic Diagnostics.
Previously, Frank worked in San Francisco working for Volpe Welty, an investment bank specialising in technology, as a Research Analyst and as a Joint Venture Business Manager for Millicom International Cellular in Luxembourg. Following his return to Ireland Frank founded Technology Research Group which provided research analysis and valuation services to Irish technology and investment companies/funds was acquired by a start-up US Venture Capital Company to spear-head its operations in Ireland.
In his current role Frank also works closely with Third Level Institutions to develop entrepreneurs and cultivate entrepreneurship.
Academic Liaison
Dr Mark Mulcahy, Department of Accounting, Finance and Information Systems