UCC Emergency text sent out - Weather condition dangers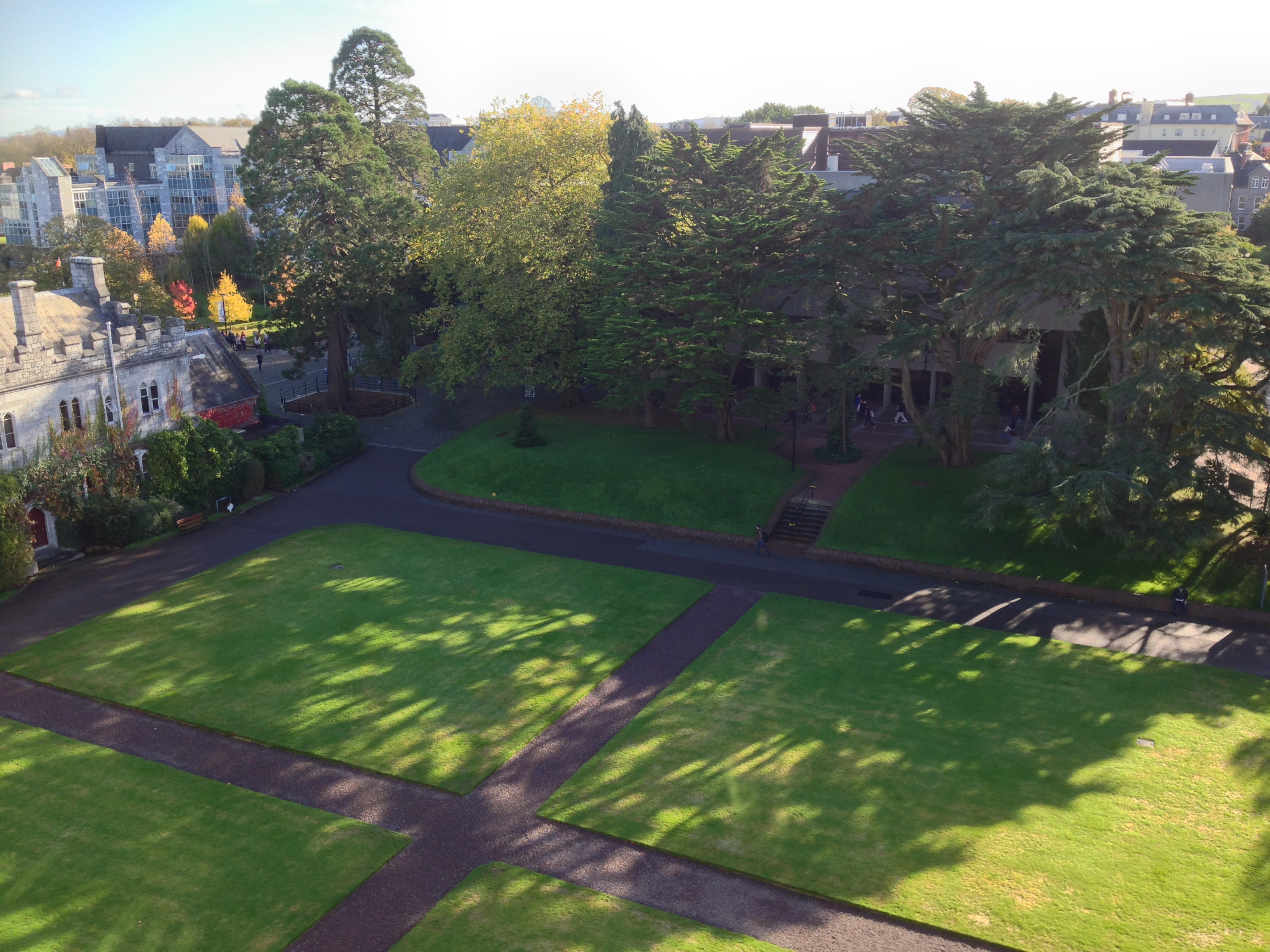 Due to deteriorating weather conditions and the dangers associated with the risk of falling slates, branches and debris. Please do not leave the building you are in.
The lecture timetable is suspended until further notice. Please advise students by all means available.