News
News
New Associate Dean of Graduate Studies, SEFS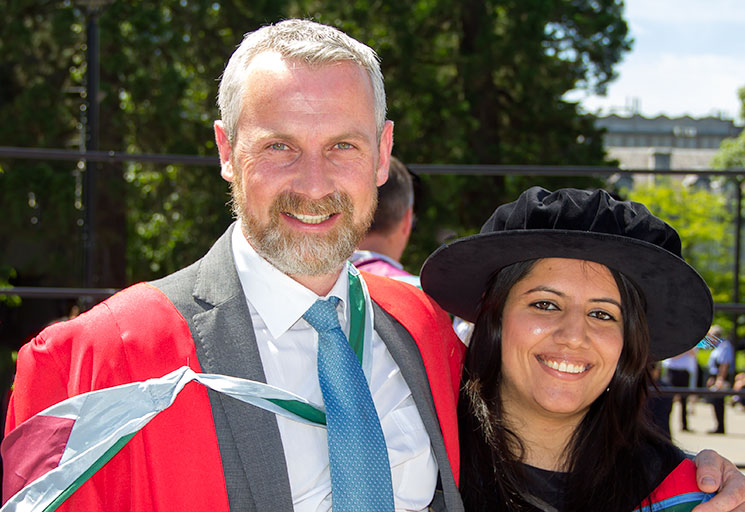 Congratulations to Dr Justin McCarthy on his appointment to the position of Associate Dean of Graduate Studies, College of Science, Engineering and Food Science.
As a Science Foundation Ireland Principal Investigator and former Director of the Masters in Biotechnology, Dr Justin McCarthy will bring his stature as a researcher, vision for leadership and graduate education to the Graduate School.
Justin is currently a Senior Lecturer in the School of Biochemistry and Cell Biology where he is the principal investigator in the Signal Transduction Laboratory and teaches and mentors a range of undergraduate and postgraduate students. He is also the Deputy-Chair of the Graduate Studies Committee and member of the University South Asia Regional Working Group on Internationalization.
After 6 years as the Head of Graduate School, we wish Dr Ruth Ramsey every on-going success in her new endeavours and we wish Justin well in his new position.