News
News
Dr Kellie Dean appointed to College Lectureship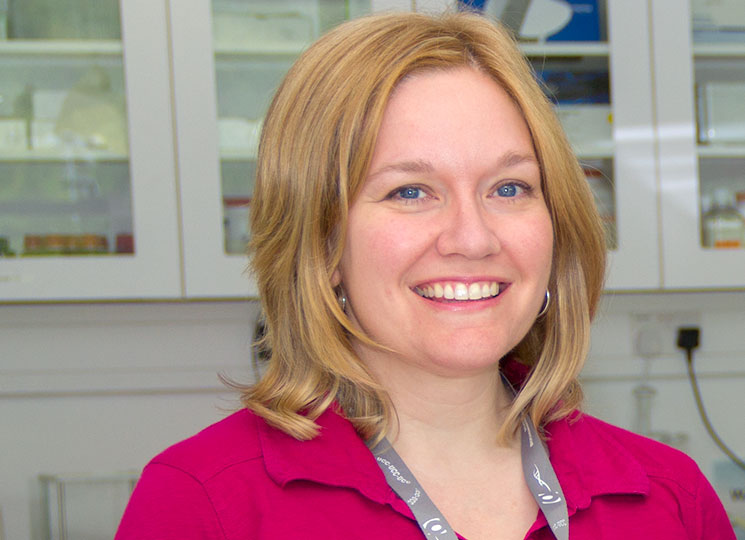 Congratulations to Dr Kellie Dean who has been appointed to a College Lecturership in this School.
Kellie will be working in particular on International Education and diversification of our postgraduate offerings.
Kellie's research interests include translational regulation, non-coding RNAs and RNA-binding protein biochemistry, with a particular focus in investigating the mRNA targets and biological influence of the RNA-binding protein, Smaug, in Drosophila and human cells.