News
News
Vacancy: Lecturer in Palaeontology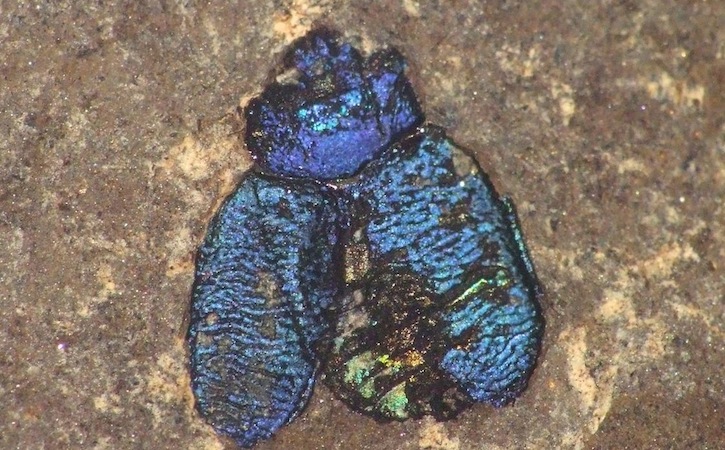 5-year fixed term Lecturer in Palaeontology at University College Cork, Ireland.
Specific Purpose Whole-time Post
(anticipated duration of 5 years)
The School of Biological, Earth and Environmental Sciences at University College Cork wishes to appoint an experienced academic to the role of Lecturer in Palaeontology. The School is a dynamic community comprising 29 permanent academic staff across the disciplines of Geoscience, Zoology, Plant Science and Environmental Science, with a Chair of Geology and Professor of Palaeontology. The School is very research active, with many internal and external transdisciplinary research linkages and four ERC grants awarded in the last six years in addition to several SFI Investigator awards and an AXA Research Chair.
Palaeontology research facilities include a dedicated Palaeontology laboratory outfitted with fume hood, three constant temperature chambers, 3D printer, portable XRF analyser and high-pressure high-temperature rig, and by a new microbeam laboratory with VP-SEM, micro-FTIR, micro-Raman, ultramicrotome and diverse light microscopy facilities. Other relevant facilities in the School include a dedicated histology laboratory, environmentally controlled tank facility and growth rooms and genetic sequencing facilities.
The successful candidate should have a PhD in palaeontology or related area and will contribute to teaching on our undergraduate and postgraduate programmes. He/she is expected to develop the research profile of Palaeontology in conjunction with the existing Professor of Palaeontology and other geoscience academic staff and to develop a research team of PhD students and other researchers.
Informal enquiries can be made in confidence to Prof. Andy Wheeler (Head of School: a.wheeler@ucc.ie); Prof. Maria McNamara (Professor of Palaeontology: maria.mcnamara@ucc.ie).
FULL DETAILS ON THIS POST AND HOW TO APPLY CAN BE FOUND HERE: https://www.ucc.ie/en/hr/vacancies/
CLOSING DATE: 13-Jul-2021 12:00