News
News
New Lecturer in Plant Science Appointed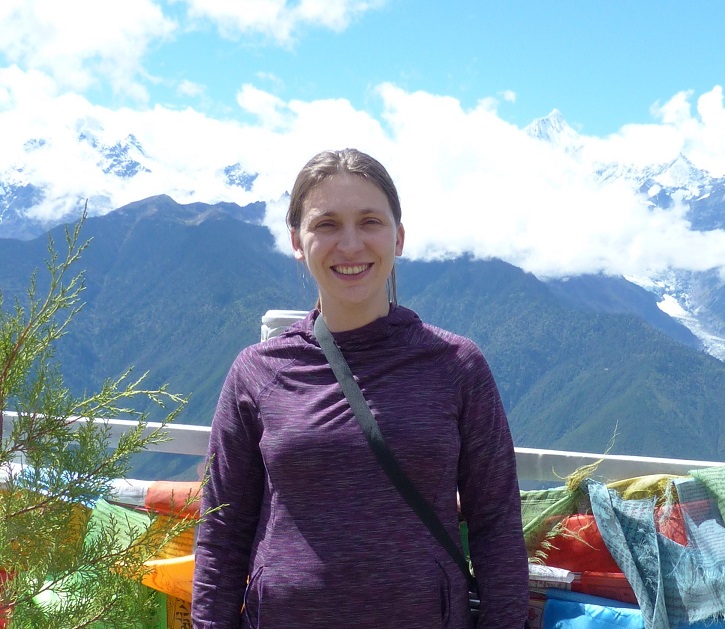 Dr Harriet Hunt has joined BEES as a new Lecturer contributing to teaching and research in Plant Science.
Dr Harriet Hunt has joined the School of BEES as a Plant Science Lecturer, with particular responsibility for teaching on the Dual Degree in Environmental Science with Environmental Management with Minzu University in China.
Harriet did her first degree in Plant Sciences at the University of Cambridge. She then undertook a PhD in the Department of Botany at the Natural History Museum, London, on population genetics and speciation processes in Mediterranean rock ferns. Following her PhD, Dr Hunt moved into interdisciplinary research at the interface of plant genetics and archaeology, based at the McDonald Institute for Archaeological Research, University of Cambridge, where she was funded by a Wellcome Trust fellowship and grants from the Leverhulme Trust and the ERC. She has taught in both Biological Sciences and Archaeology undergraduate and Masters level programmes in Cambridge.
She is currently working on projects on the domestication and adaptation of minor crops from China with high food security potential. Her expertise is in genome sequencing of crop germplasm resources and interpretation of evolutionary data in relation to archaeological and palaeoclimatic information. Dr Hunt has active research collaborations with scientists and institutions in China, Russia, Vietnam, Japan and the USA.
Before becoming a plant scientist, Harriet also had a successful career as an international chess player, representing England in numerous top-level competitions.