News
News
New Lecturer in Environmental Science Appointed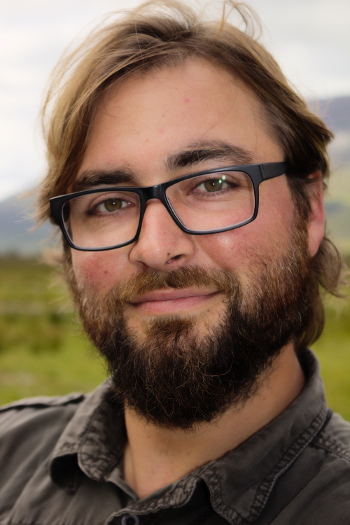 Dr Andre Banning has joined BEES as a new Lecturer contributing to teaching and research in Environmental and Earth Sciences.
Dr Banning is the newly appointed Lecturer in Environmental Science at UCC´s School of BEES. Andre is a geologist educated at the University of Münster, Germany. He obtained his PhD from RWTH Aachen University, Germany, working on accumulation and mobilization processes of geogenic arsenic and uranium in different sedimentary environments. He then moved to Ruhr University Bochum, Germany, where he completed his postdoctoral fellowship with a habilitation on the occurrence and fate of trace and minor elements in used aquifer systems, and was appointed as a Lecturer in Applied Geology afterwards.
Andre´s research is on inorganic aquatic geochemistry, water-rock and human-environment interactions. He is interested in characterizing sources, mobility, transport and risk assessment of inorganic substances in the geosphere and their impact on water resources, ecosystems and human health. Thereby, the focus is on minor and trace elements as well as nutrient cycling in both natural and anthropogenically influenced systems (mining, agriculture, energy and drinking water supply, climate change). Andre aims to contribute to a better qualitative and quantitative understanding of the spatial and temporal distribution of environmental constituents, the identification of relevant hydrogeochemical processes (water-solid interactions, anthropogenic triggers etc.), the evolution and impact of chemical water quality as well as the resulting assessment of current and future sustainable management and use of natural resources like groundwater, soil and geothermal energy. To accomplish this, he combines multi-scale field and laboratory methods, supported by hydrogeochemical modelling approaches.