News
News
International Day of Women and Girls in Science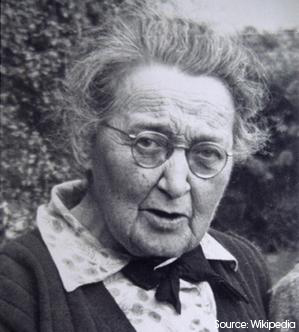 Friday 11 Feb is International Day of Women and Girls in Science. To celebrate this our LIVE project is hosting a talk by a woman in science about a woman in science.
Finding Maude Delap - Online Lunchtime Talk
Feb 11, 2022 at 1:00 PM
Join marine biologist Jane Sheehan as she talks us through the research she is carrying out on Iveragh's own pioneer marine biologist Maude Delap.

Jane will give you an overview of Maude Delap's life, work, and her contribution to marine science and jellyfish research. She will highlight some of the findings of her work to date along with a brief overview of the importance of continuing to study plankton and jellyfish on the Iveragh peninsula.

Celebrate International Women and Girls in Science Day with us as we celebrate the life of pioneer scientist Maude Delap.
Details on how to register:
https://zoom.us/meeting/register/tJIqdOCprjgrHtMoiPNt8Xt1tOuLn8uGuwxJ
Join marine biologist Jane Sheehan for a special #WomeninScience talk about Iveragh's own pioneer marine biologist Maude Delap. Jane will give you an overview of Maude Delap's life, work, and her contribution to marine science and jellyfish research.
#MaudeDelap pic.twitter.com/xcGAZAeXdC

— Llŷn Iveragh Ecomuseums (@EcomuseumsLive) February 4, 2022