News
News
BEES Zoo Research Group participates in Cork Lifelong Learning Festival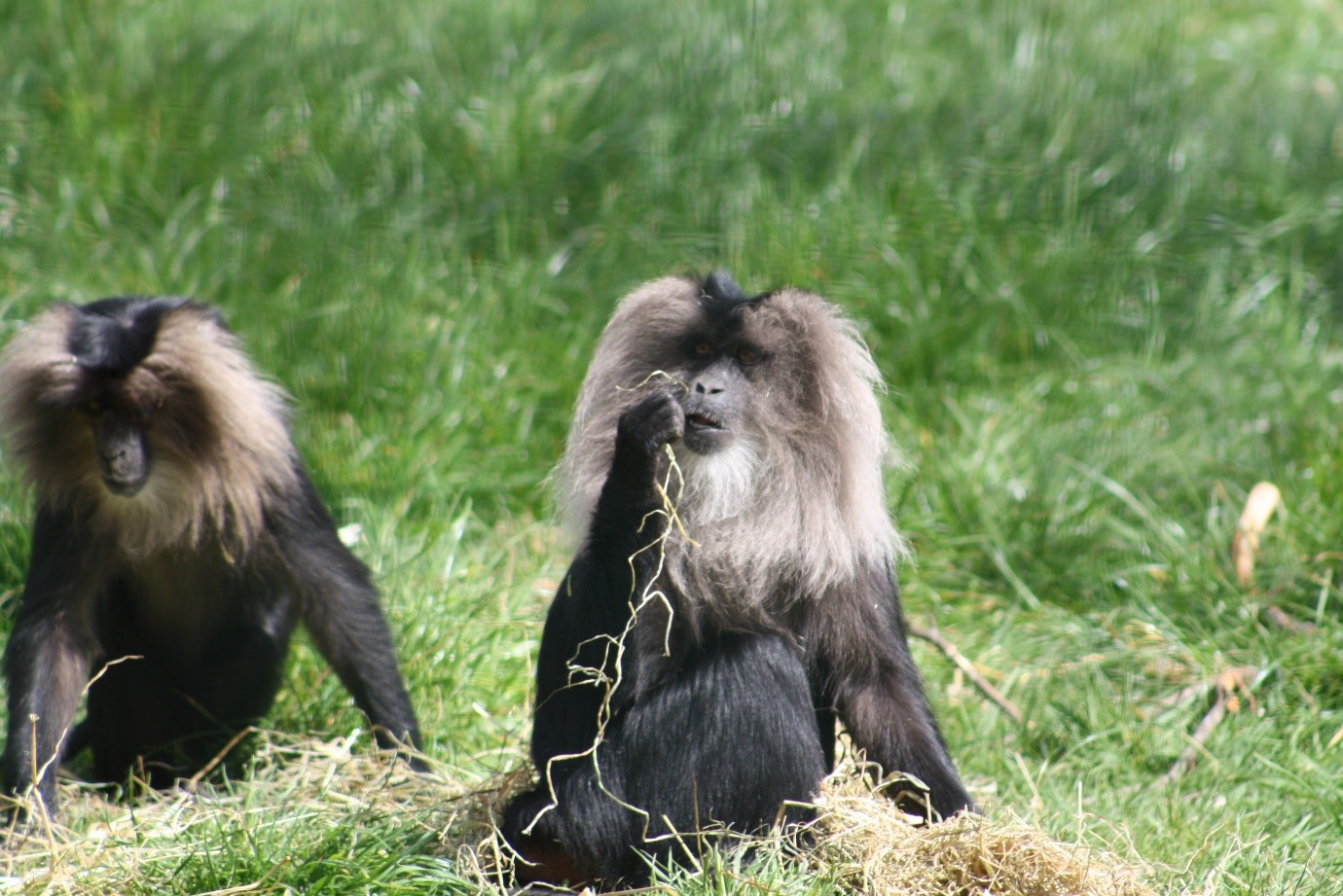 The BEES Zoo Research Group participates in the Cork Lifelong Learning Festival with an exhibit linked to ongoing research at Fota Wildlife Park.
A group of researchers from the School of BEES, whose research focuses on animal behaviour, zoological education, human-animal interactions and enrichment in the zoo setting, will host an exhibition of their work as part of the Cork Lifelong Learning Festival.
The event takes place on March 29th from 12pm-2pm in the Aula Maxima and all are welcome to attend.
The objective of the event is to raise public awareness of the research the group conducts, but also to inspire conservation action. There will be hands-on activities tied to ongoing research at Fota Wildlife Park. For example, currently at Fota the group are investigating visitors' willingness towards conservation action after participating in an interactive felid (cat) experience. This Lifelong Learning event will include information and an activity about buying sustainably sourced palm oil to help protect endangered animals, such as the Sumatran tiger. The group have also investigated penguins' behavioural response to the zoo environment, and this event will have an activity on ocean pollution and ideas of how to help protect penguins living in the wild.
A selection of ecent publications from the BEES Zoo Research Group:
An educational intervention maximizes children's learning during a zoo or aquarium visit
Zoological education: Can it change behaviour?