Applications are now open for 2016/2017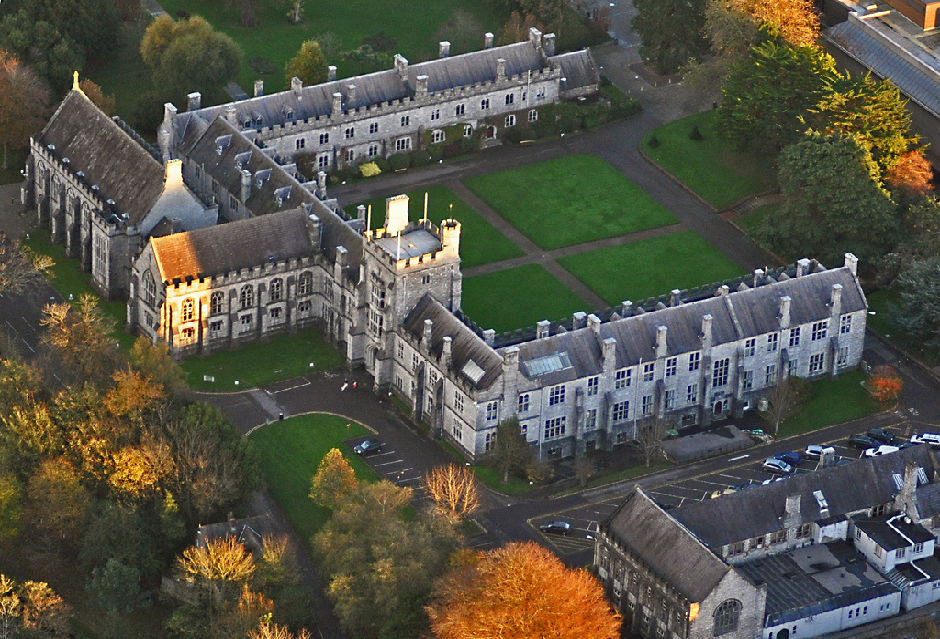 Adult Continuing Education at UCC has more than 75 courses on offer for the 2016/2017 Academic year. With programmes in various locations including Cork, Limerick, Kerry, Dublin and more, lifelong learners have plenty of options to choose from to suit their academic or professional development needs.
Visit our Courses page for a full list of programmes on offer.
For more information contact the main office at 021 4904700 / ace@ucc.ie