Adult & Community Education
Adult & Community Education
Adult and Community Education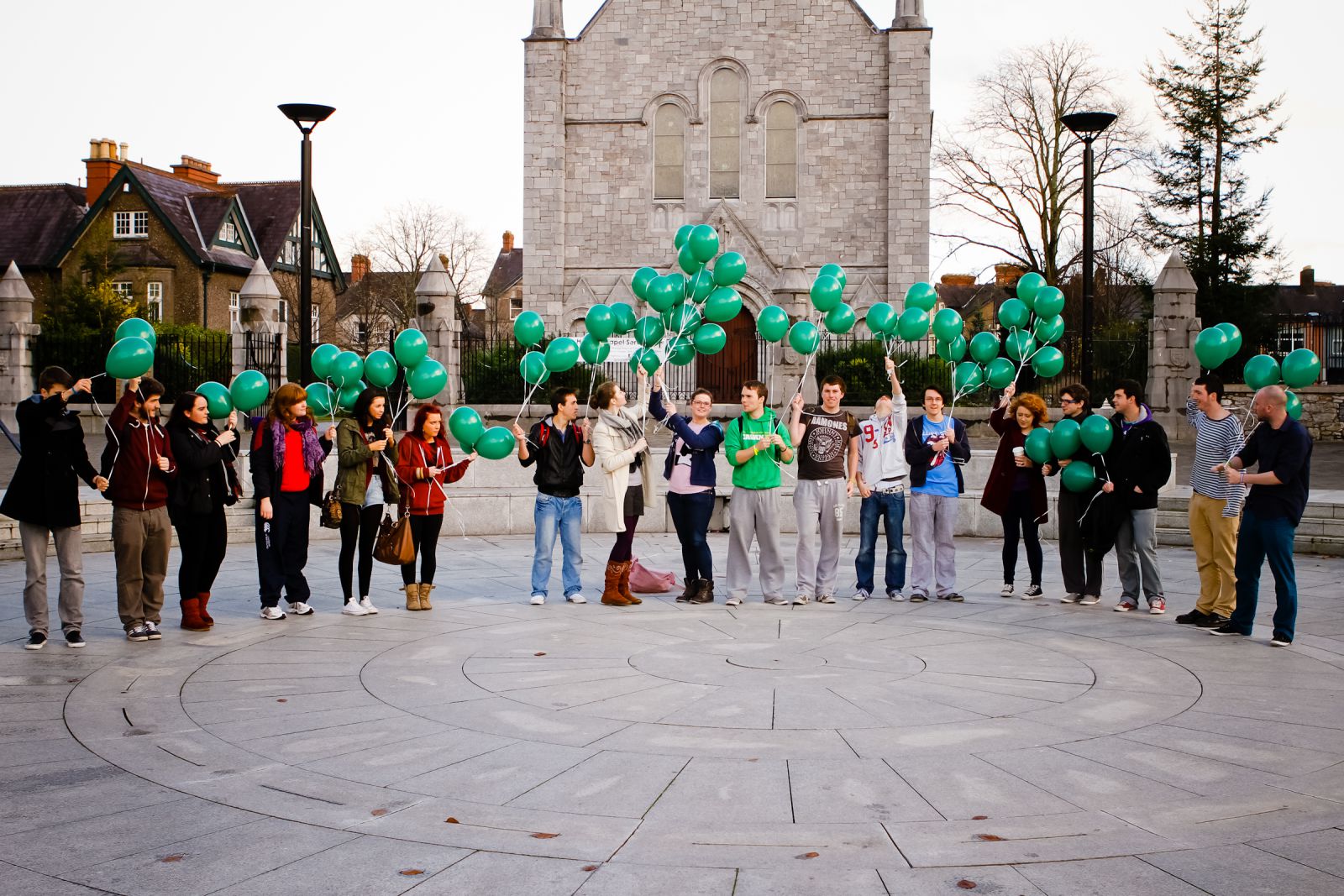 The ACE Adult & Community Education Programme offers a range of part time courses to adults providing opportunities for lifelong learning irrespective of age and previous educational achievements.
We offer a learner centred approach underpinned by principles of social justice, participation, social inclusion and active citizenship. We provide programmes that are for the community, by the community and in the community. Our courses form a key part of UCC's engagement with the wider community, access and mature student recruitment, as well as establishing the university footprint in parts of the country that might not otherwise look to UCC. The delivery of these courses through outreach enables both individuals and communities to gain access to university education.
The ACE focus is to build partnerships with other educational providers, community groups, the public/private and voluntary sectors to deliver top quality university education in a responsive and flexible way to meet need. Our staff adopt the particular approach required to ensure a rewarding educational experience for adult learners.
Adults wishing to engage in our programmes have access to a unique selection of Level 6/7 Certificate/Diploma courses accredited by the National University of Ireland, as well as opportunities to progress to level 8 qualifications. All of these qualifications can aid students to progress to further study or employment. All of our programmes are anchored in an academic department in UCC and undergo the rigorous quality assurance checks within the University. Many of our courses are delivered in conjunction with statutory and voluntary organisations such as the HSE, Mental Health Ireland, Cork Education and Training Board.
For further information on any of these programmes or to discuss your organisation/community's learning needs, please contact: Adult Continuing Education T: 021-4904700 E: ace@ucc.ie