Leadership Development (Pharma Chem)
About This Course
Fact File
Title

Leadership Development (Pharma Chem)

Code

HDLDEV

Duration

18 months

Teaching Mode

Part-Time

Qualifications

HDip

NFQ Level

Level 8

NFQ Award Title

Higher Diploma

Fees

€5000 See Fees and Costs for full details.

Entry Requirements

See Requirements for full details.

Closing Date

January 2023

Next Intake

February 2023

Start Date

February 2023
Course Outline
The aim of the Higher Diploma in Leadership Development (Pharma Chem) is to enhance students' leadership capability through a leadership development programme that is specifically applied to their own organisation within the pharma chem sector. The programme aims to combine academic, professional and personal development in the area of leadership development. Students' main area of study will be in understanding and delivering leadership through enabling role specific competency development. This focus on leadership will encompass skill development in areas such as building team effectiveness, and enhancing innovative problem-solving and decision-making. Depending on the modules selected for each cohort, study will also span a range of management techniques including strategic management, people management, talent management, project management, and change and transformation management.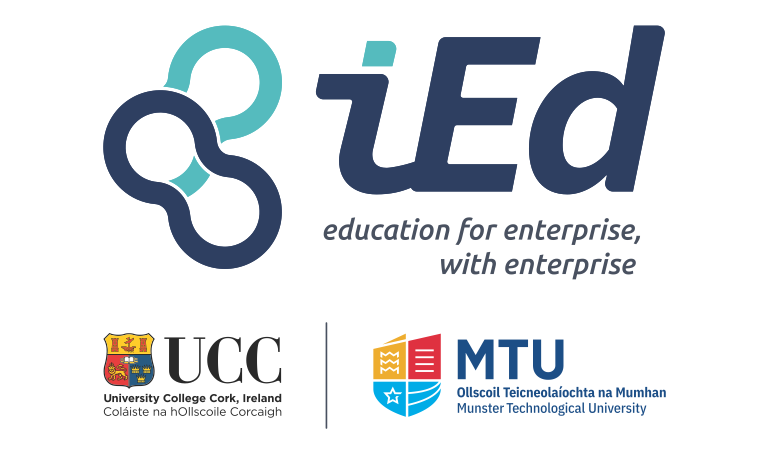 Course Practicalities
The programme can be delivered via multiple methods to meet client companies' needs:
blended approach, comprising self-paced eLearning with directed learning in a virtual classroom;
blended approach, comprising self-paced eLearning with directed learning in an onsite classroom;
Onsite/traditional classroom
This programme will be wholly assessed via continuous assessment which will take the form of oral presentations, work-based projects, essays, and reflective logs. The programme is delivered on a modular basis so assignments will be completed for each module before moving onto the next module.
Requirements
Applicants for this course must hold a primary degree.
Consideration will be given to other applicants with sufficient equivalent professional qualifications and significant industrial experience.
All applicants whose first language is not English are expected to have a minimum IELTS score of 6.5, with no individual section lower than 5.5.
Fees and Costs
€5000 Partial funding is available from the Biopharmachem Skillnet to eligible candidates.
Skillnet Funding can only be applied where the employer pays the course fees on behalf of the student.
Self-employed applicants can avail of the subsidy.
BioPharmaChem Skillnet will issue the invoice directly to you or your organisation.
Public-sector and companies outside of the Republic of Ireland are not eligible for the subsidy but can still apply directly to UCC to participate in the course
Applicants who are not eligible for the BPC subsidy will be invoiced directly by UCC.
For further information on fees and financial supports please click here.
How Do I Apply
Course delivered to industry cohorts only – please contact us for more details
For queries regarding course content or timetables please contact