Management and Team Development
Course Fact File

| | |
| --- | --- |
| Code | CMTD/DMTD |
| Duration | Certificate - 9 months Diploma 18 months |
| Teaching Mode | Part-Time |
| Qualifications | Cert / Dip |
| NFQ Level | Level 7 |
| NFQ Award Title | Certificate/Diploma |
| Fees | TBC See Fees and Costs for full details. |
| Closing Date | Please contact us for further details |
| Next Intake | Course delivered to industry cohorts only |
| Start Date | Please contact us for further details |
Course Outline
The Certificate/Diploma in Management and Team Development aims to provide knowledge and skill development in delivering team leadership in a modern commercial environment. Tailored specifically for those in or seeking team lead/supervision roles, the programme provides a complementary set of modules which allow the student to explore topics such as personal effectiveness, leadership, change management, performance management, coaching and mentoring, talent development, technical effectiveness and problem solving and decision making. Based on continuous assessment methodologies, the programme offers an opportunity to gain accreditation through a balanced attendance at class based lectures/ workshops and work based assignments and learning guidance.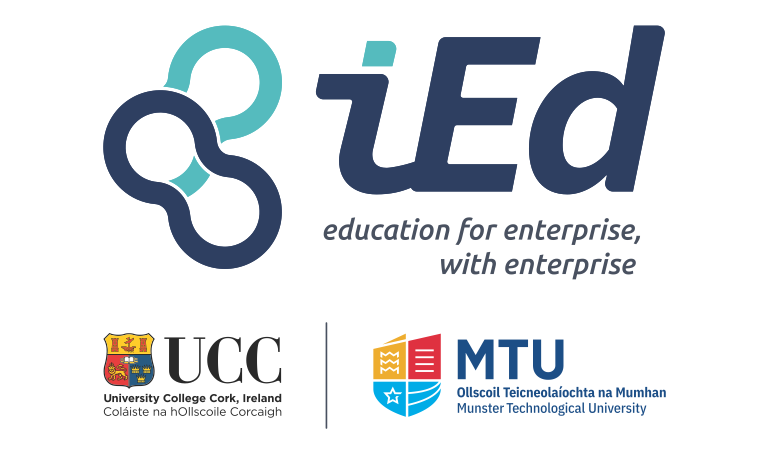 Course Practicalities
The programme can be delivered via multiple methods to meet client companies' needs:
blended approach, comprising self-paced eLearning with directed learning in a virtual classroom;
blended approach, comprising self-paced eLearning with directed learning in an onsite classroom;
Onsite/traditional classroom
This programme will be wholly assessed via continuous assessment which will take the form of oral presentations, work-based projects, essays, and reflective logs. The programme is delivered on a modular basis so assignments will be completed for each module before moving onto the next module.
Requirements
Candidates must be at least 21 years of age by the 1 January of the year of application AND hold Leaving Certificate/FETAC Level 5 qualification or equivalent (e.g. relevant work experience.)

English Language Requirement: All applicants whose first language is not English must have attained IELTS Level 6 or the equivalent TOEFL score.
Fees and Costs
TBC
How To Apply
Course delivered to industry cohorts only – please contact us for more details
For queries regarding course content or timetables please contact