News
News
A Day in the Life at UCC Academy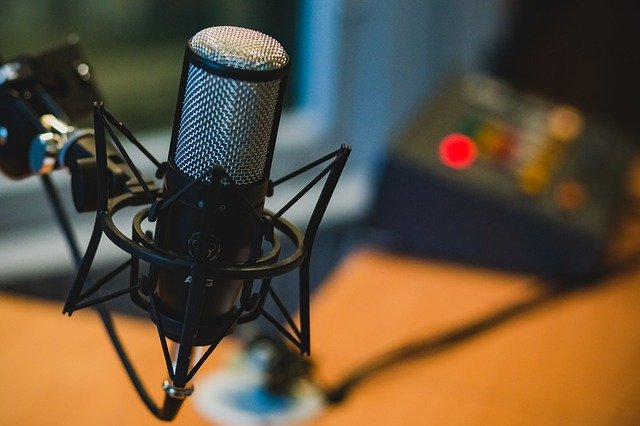 Hear from members of our project management team in this podcast from UCC Academy.
Podcasts continue to outperform traditional forms of web content and grow apace. In 2019, a Reuters report found that 37% of Irish people listened to a podcast in the preceding month, behind only Spain and South Korea on a global table.
Leaning on industry research, our creative team have found that podcasts help build effective relationships with listeners who can identify with speakers and the stories they tell.
That's why we asked our Project Analyst colleagues, Sarah Dunphy and John Buckley, to describe what it's like to work in the UCC Project Centre.
From business analysis, supporting projects and working closely with senior management to drive change, everyday is a new and exciting challenge," - Sarah Dunphy.
Listen here to learn about a typical day at the Project Centre in UCC Academy.
There's an excellent project management team working here within UCC Academy so you can kind of leverage their experience and skills." - John Buckley.