News
News
UCC Research team discovers a weapon to fight antibiotic resistance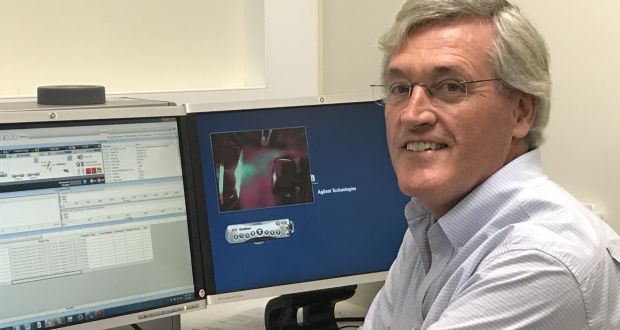 A collaborative team involving Ger McGlacken and Rachel Shanahan have discovered a weapon to fight antibiotic resistance. It shows such promise that the scientists at the Biomerit Research Centre at University College Cork have already applied to patent the discovery and may have a company up and running within two years.
"This is heading for commercialisation," says Prof Fergal O'Gara, director of Biomerit. "We are talking to Enterprise Ireland's translational team and hope to benefit job creation in Ireland."
The discovery is timely because of the growing antibiotic resistance seen in many of our most common infectious bacteria. It could prolong the lifespan of our main antibiotics and certainly would be of great benefit to patients, says Prof O'Gara, who is also director of the West Australian Human Microbiome Collaborating Centre at Curtin University in Perth.
The new treatment works by countering the main way bacteria protect themselves against antibiotics. Once an infection sets in, the bacteria begin to form "biofilms", an accumulation of bacteria that causes a protective film to form over them. The bacteria behind the film are susceptible to any administered antibiotic but the drug can't reach them because of the film, Prof O'Gara says.
Read the full story HERE