News
News
Save The Date! NMR Reaction Monitoring and Characterisation Meeting Dec 2015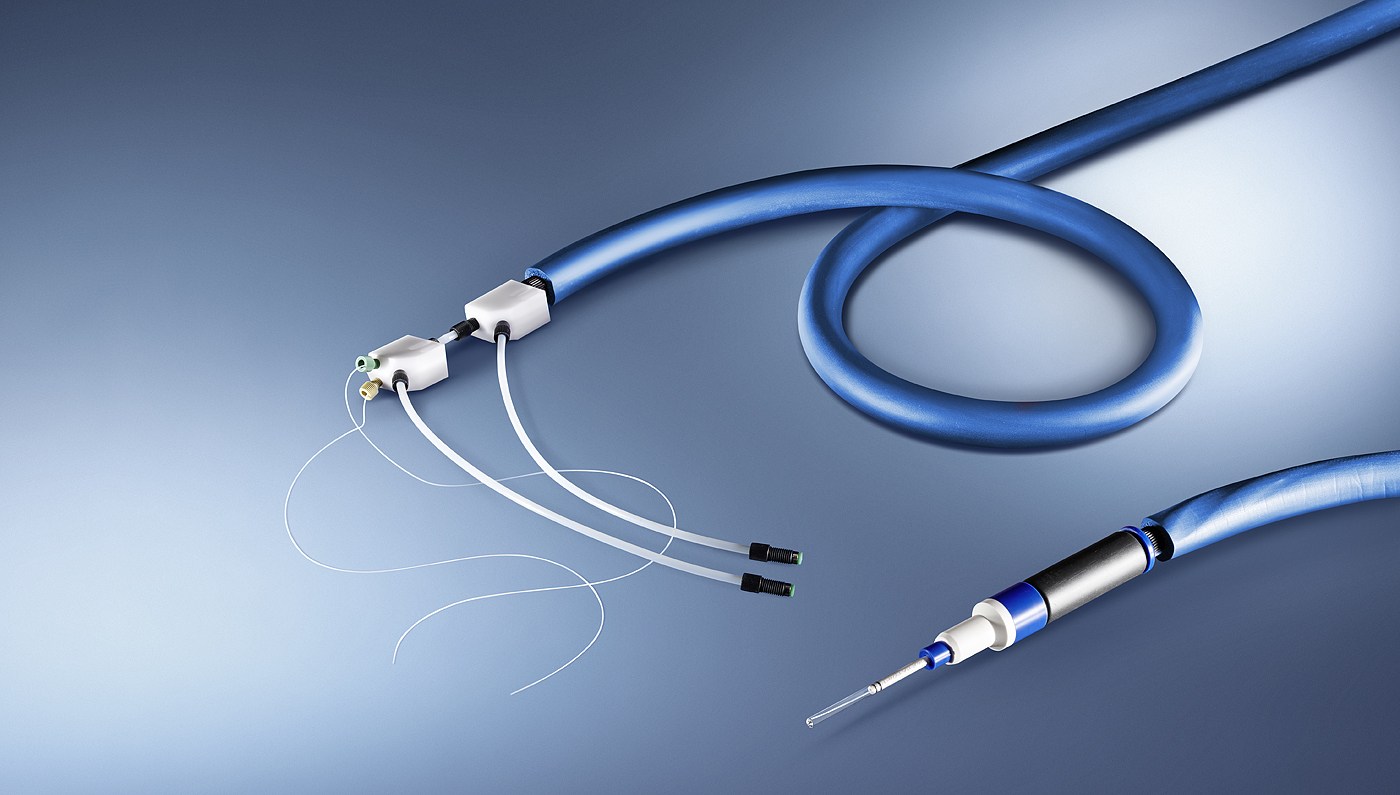 The SSPC, in conjunction with Bruker Biospin and the ABCRF, invites you to a technical meeting on recent advances and applications of NMR spectroscopy to in situ reaction monitoring and characterisation.
This half day workshop takes place on Friday December 4th at 13.00 in LG52, Cavanagh Pharmacy Building, UCC.
This programme will include talks from both Bruker and the Pharmaceutical Industry. The use of in situ NMR reaction monitoring provides a mechanistic insight into reaction processes at a level not previously possible with conventional NMR methods. This half-day meeting will be of interest to those working in all stages of Pharmaceutical and Fine Chemical manufacturing, whether their focus is on discovery, development or optimisation.
Bruker Biospin will present their NMR solutions for process monitoring in the Pharmaceutical Industry, including the recently developed InsightMR, which allows for Real-Time Data Analysis and Acquisition Control.
Please Register your interest HERE