News
News
Cork company in search for way to make medicine go down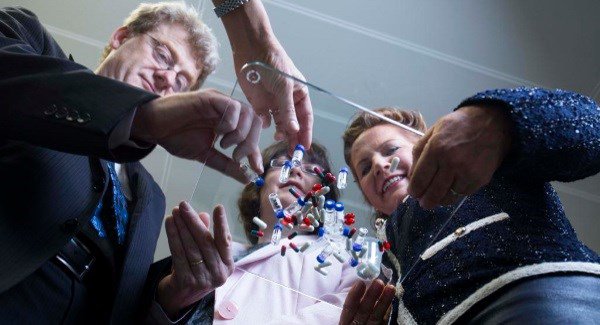 A Cork-based company is working with the pharmaceutical industry to make tablets tastier and easier to swallow.
SRL Pharma is collaborating with UCC's School of Pharmacy and the Clinical Research Facility Cork (CRF-C) at Mercy University Hospital (MUH) to achieve the goals.
While sensory research has long been used in the food sector, to ensure a product's acceptability to the consumer market, this type of sensory research is now being used more and more in the pharma sector.
"If patients don't take their medications because it tastse bad, or they're difficult to swallow, that can have detrimental effects on their health. We are working with pharma companies to develop medicines that patients will be able to take and thereby increase compliance," SLR Pharma chief executive Margaret Shine said.
She said the new SRL Pharma Centre of Excellence, under the management of Dr Liz Sheehan, will meet the needs of the pharmachem industry to ensure drugs are palatable.
"Collaboration between Gateway UCC companies such as SRL Pharma and the UCC research community grows organically as is evidenced by this announcement, and this collaboration significantly adds to the growth of companies, like SRL, synergistically benefitting all partners including the company, the University and the wider economy in terms of job creation," Gateway UCC manager, Myriam Cronin said.
http://www.irishexaminer.com/ireland/cork-company-in-search-for-way-to-make-medicine-go-down-376700.html#